January '22 Elementary Lunch Menu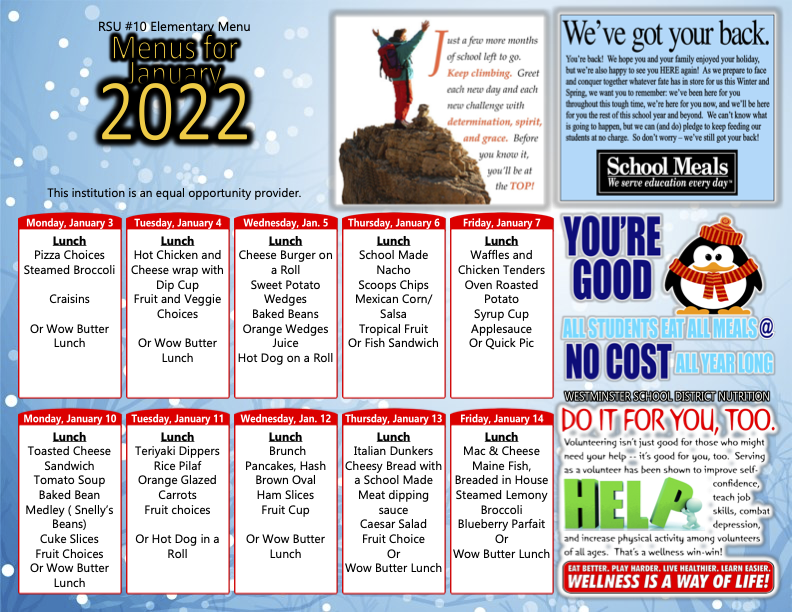 Happy School Nurses Day!! A Special Thank you to ALL of our School Nurses for all they do to keep us healthy and safe!!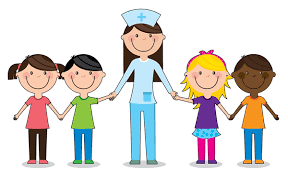 Here are two places parents can go to get home testing kits: This link allows you to order free Covid 19 test kits (4 allowed per household).
https://special.usps.com/testkits
This is another site where you can order test kits: Any Maine resident can visit the Project ACT website, AccessCovidTests.org, to place their order. The program is limited to one order per residential address during this first phase of the project.
Attached you will find a copy of the 2021-22 PBIS Newsletter.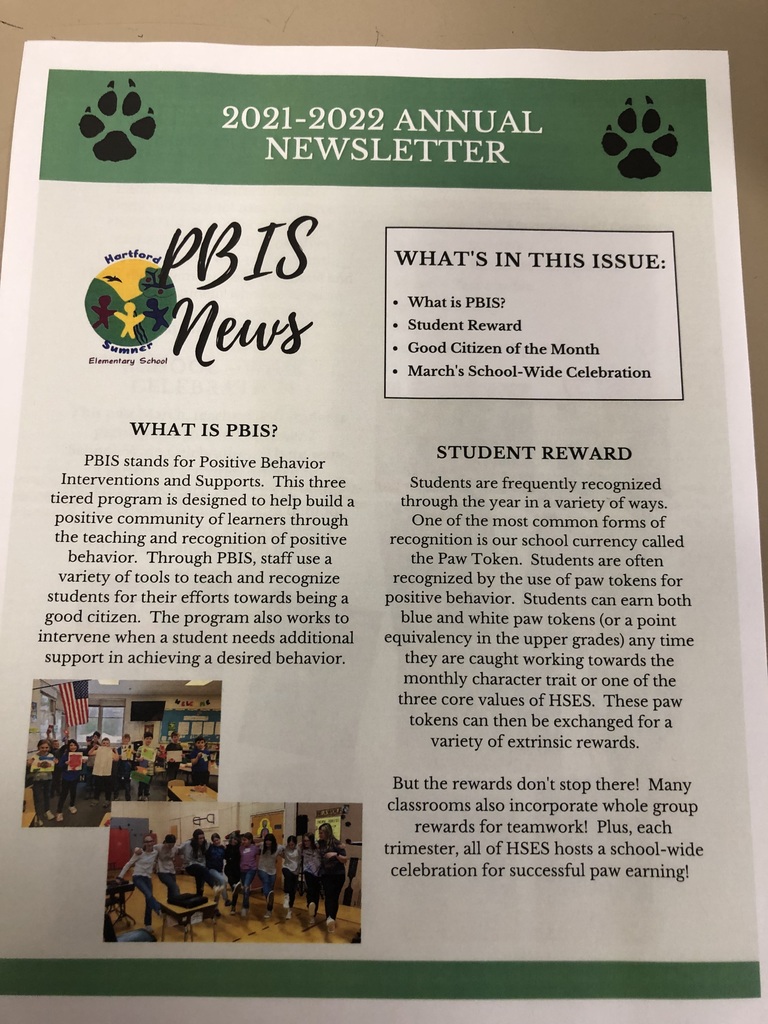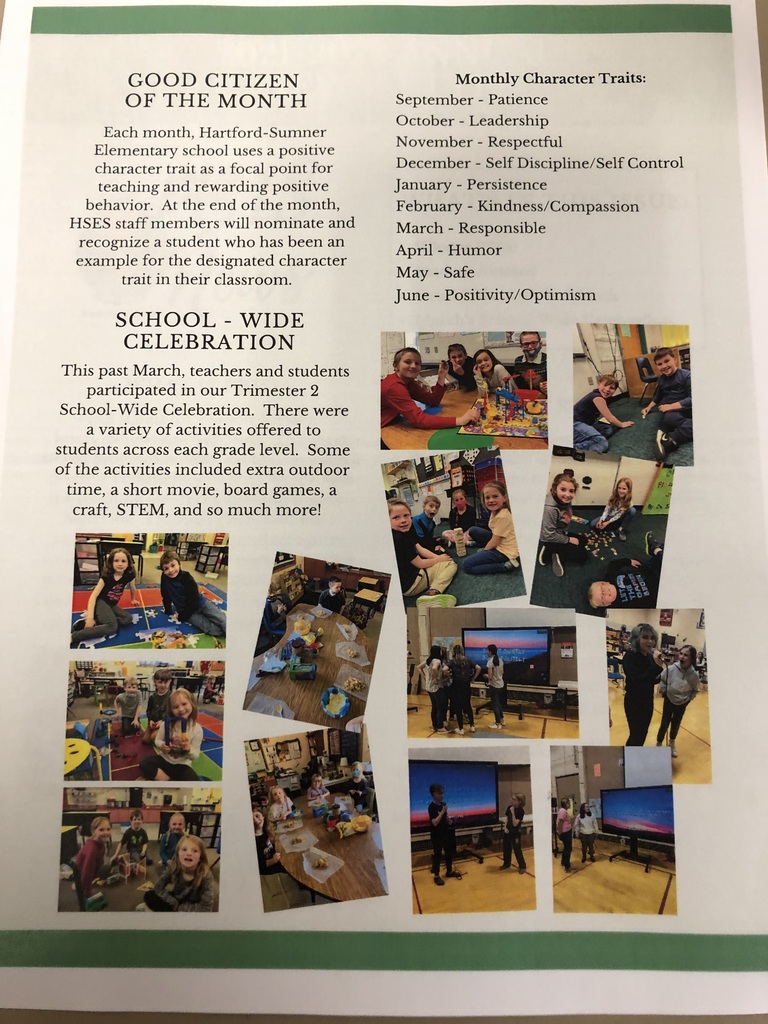 Good Citizens for the month of March who stood out to their teachers as Good Citizens for the Trimester 2 focused on the character trait of responsibility are as follows: Mrs. Arsenault-Christopher Madison Mrs. Black-Carrson Litchfield Mrs. Thone-Jackson Smith Miss Caron-Margaret Coombs Mrs. Reuter-Evelyn LaRochelle Mrs. Trenoweth-Hannah Marston Mrs. Houghton-Samuel Warren Mrs. Palmer-Vincent Principe Mrs.Raymond-Jayna Vining Mrs. Burnham-Johnathan Stevens Miss Shields-Autumn Twitchell Mrs. Vining-Harper Marston Ms. Blyberg-Marly Stevens-Roberts Ms. White-Chance Lawrence Mr. Wodatch-Zoey Bly Mrs. Bamford-Trevor Ryan Ms. McCarthy-Bryce Champagne Mrs. Rines-Peyton Elsman Mr. Dunham-Taylor Harvey Mrs. Hersom-Jolene Campbell Mrs. Wilkinson-Hayden Gailloux Congratulations to these students and their families on receiving this award.
At the end of school Thursday, the fire alarm malfunctioned and went off at 2:15PM. Our head custodian quickly recognized the alarm was tripped, and took the alarm offline. This resulted in a very hectic end of the day. The Building and Grounds Director has contacted Northeast Fire to come in and identify the cause of the malfunction. Thanks for your understanding.

A Special Thank You to our School Librarians and Library Technicians for all you do for ALL of our staff and students!! We appreciate you!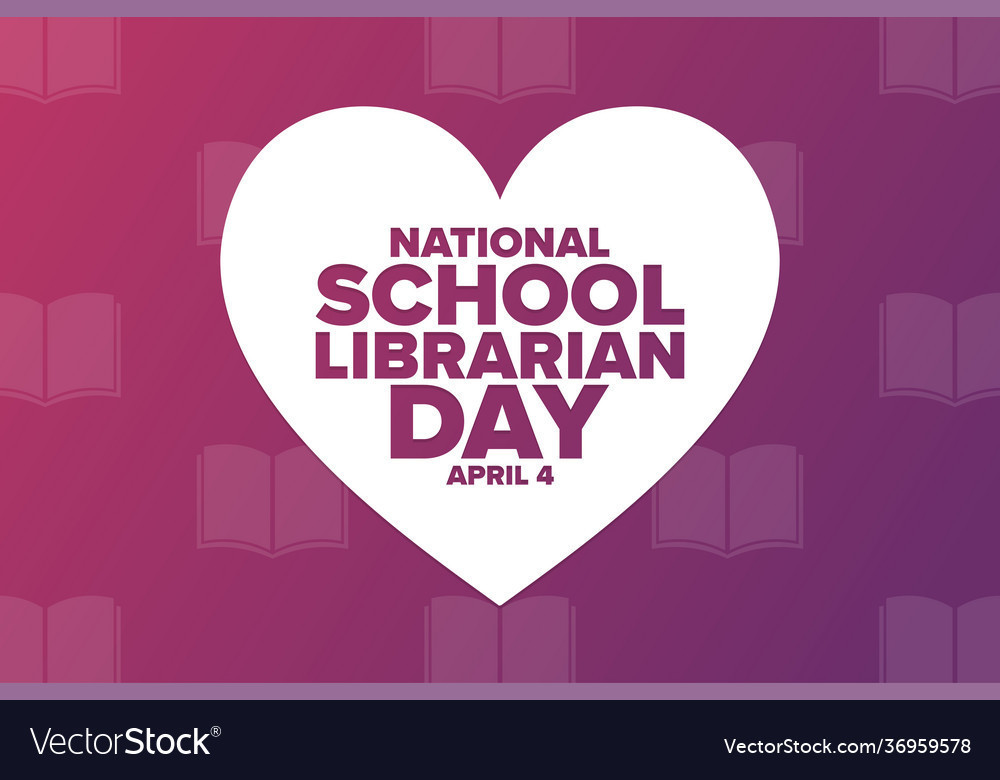 Below is some updated information regarding Pre-Kindergarten and Kindergarten registration.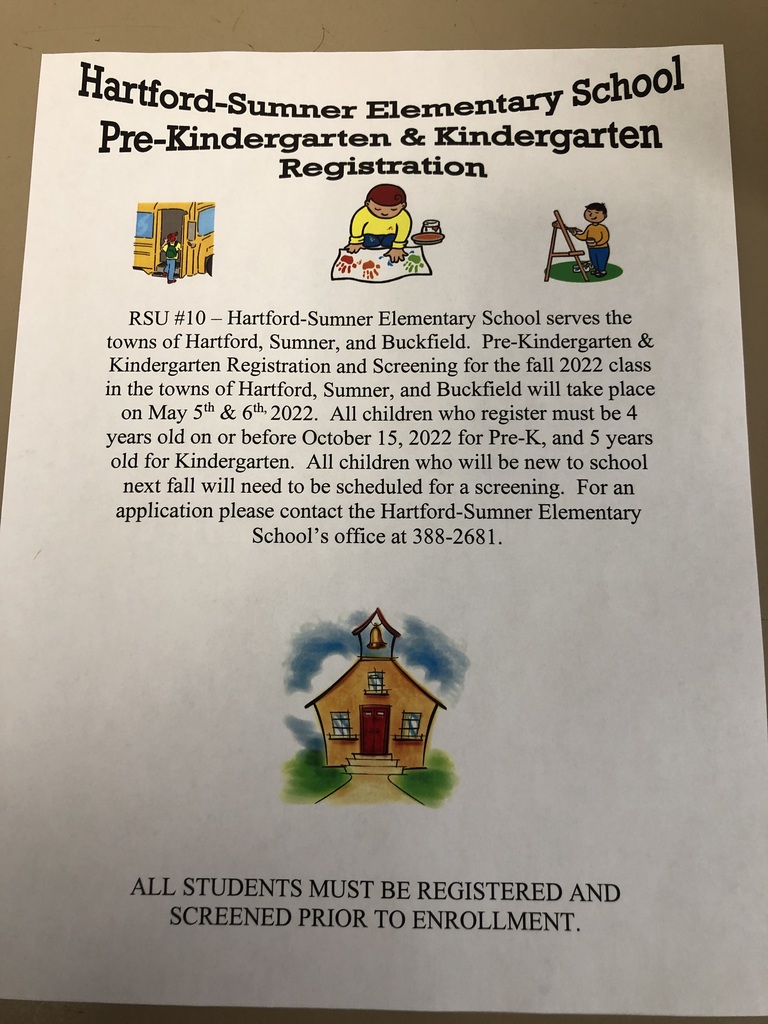 Below is the school lunch menu for April: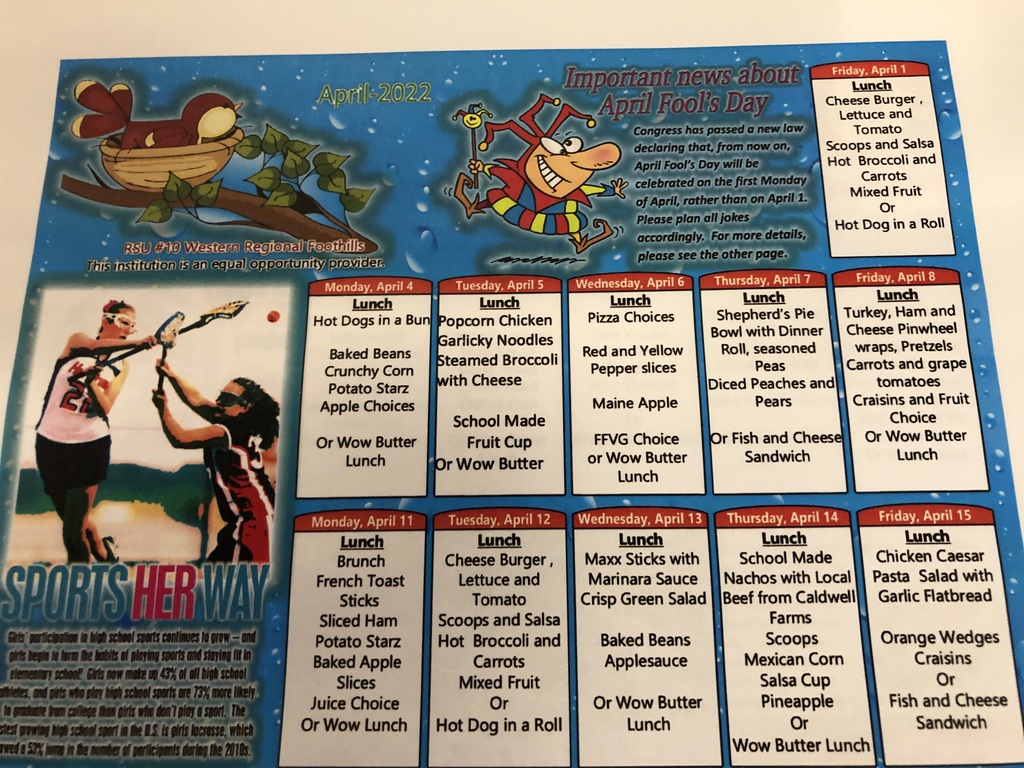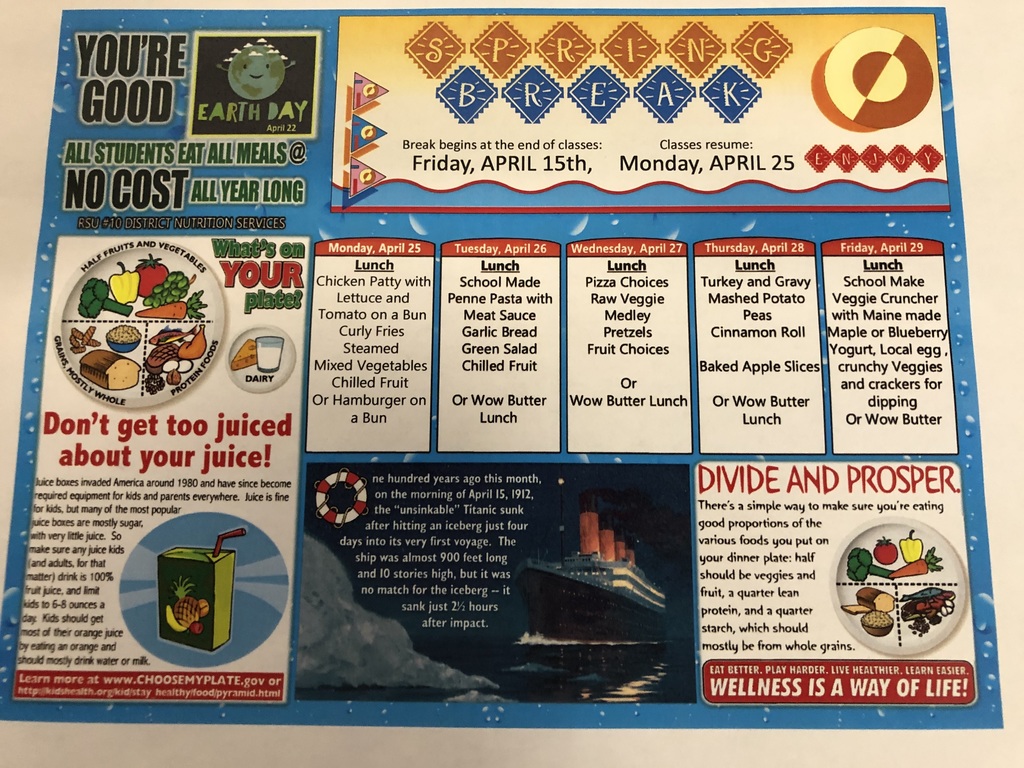 I'm so excited to share that Mr. Thomas Danylik was hired last evening as the new Principal of Mountain Valley High School. For those who may not know, Mr. Danylik has been the Asst. Principal/Athletic Director at MVHS for the past four years. Please join me in congratulating him!