Great way to end our time at the high ropes with one of our students ringing the bell on the giant ladder!!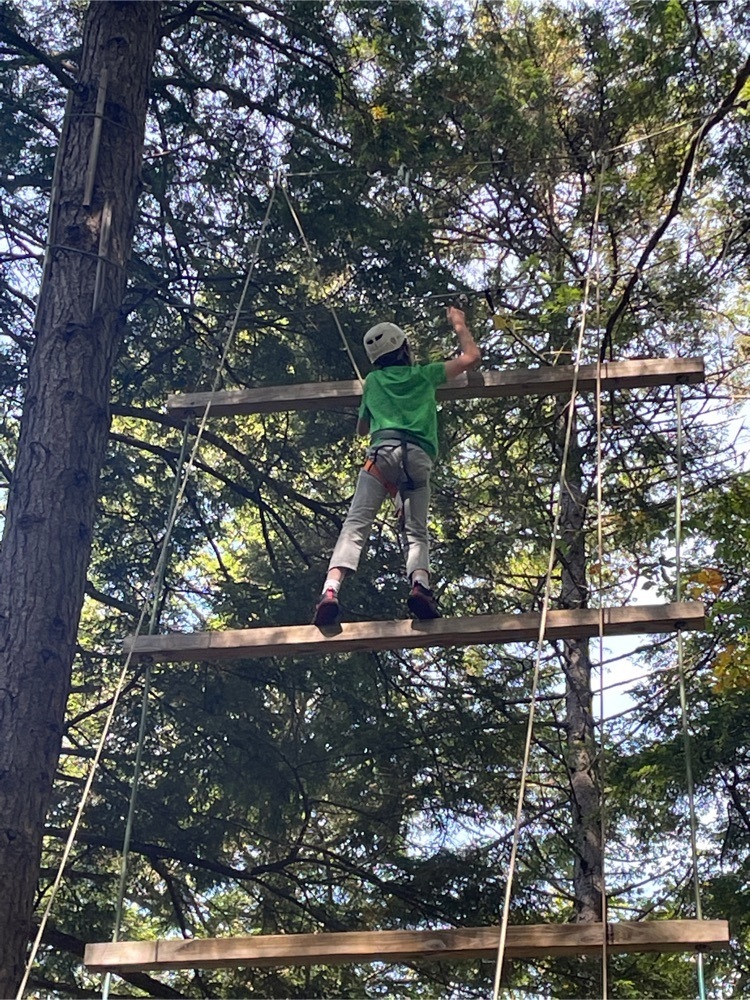 So much engagement on the high ropes course from our Hawks!!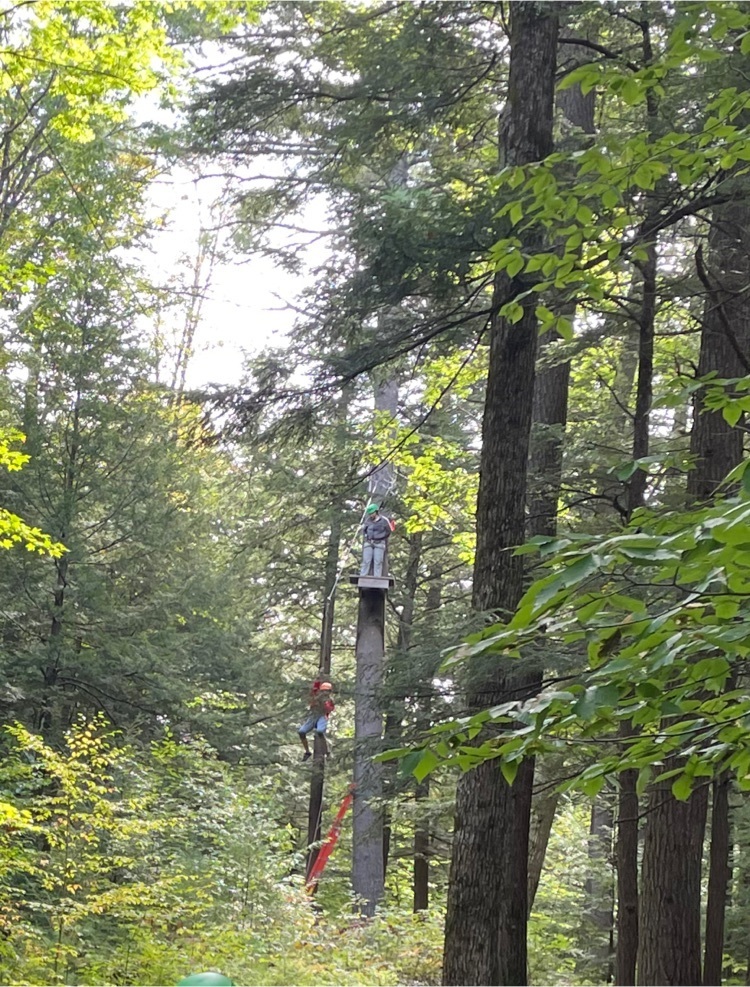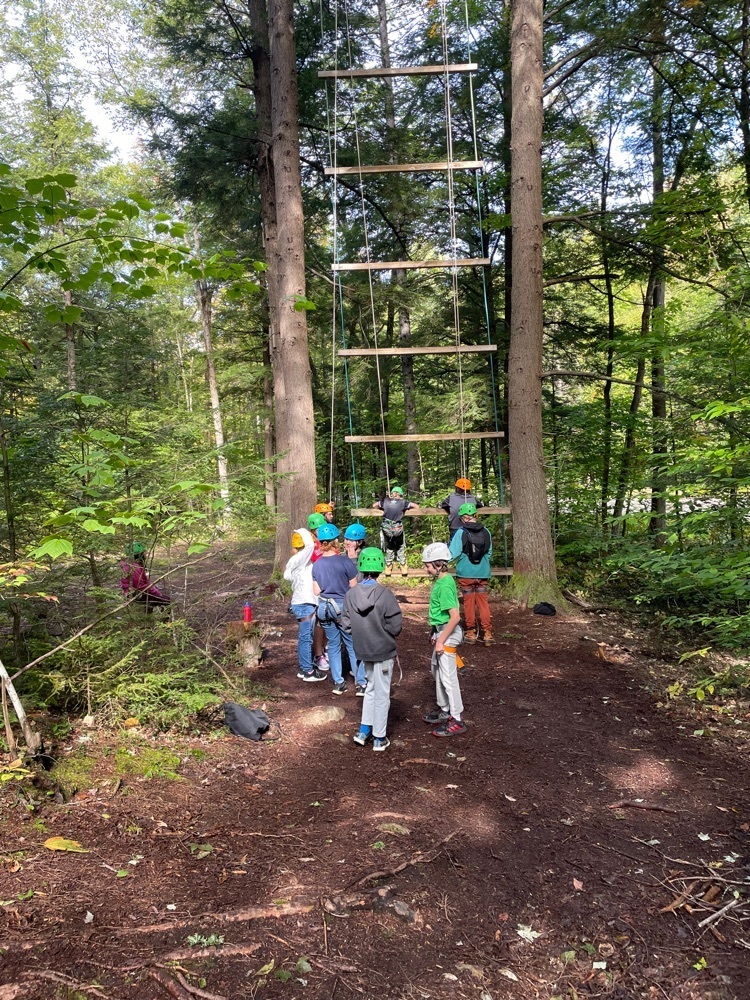 Hawks getting ready for high ropes elements at 4H camp!

Good Morning. We believe the phone provider related issues have been resolved. Phone calls in and out of our MV Region schools should now be restored. Thank you for your patience.

It is a very exciting week for our Hawks in grade 7 as they head to the Bryant Pond 4H camp! Students will leave the middle school after buses arrive as classes start for the day and on everyday expect Thursday they will return before buses leave. * Wednesday football players who are going to the game in Waterville will return to school early with Mr. Lapointe to catch the bus for their game. *On Thursday students will stay later for the evening. Students should return to school at approximately 7:15 pm We are looking forward to incredible learning experience for all

We are currently experiencing a phoneline outage issue in the Mountain Valley Region. If you need to contact the school about an absence or dismissal of student(s) please email the school secretary. We currently do not have an ETA on when phones will be back up and running.


MVMS: Picture Day has been changed from this Monday to Thursday, October 13 in the morning.

Hawks soccer with their season opener against Dirigo! Up 2-0 early.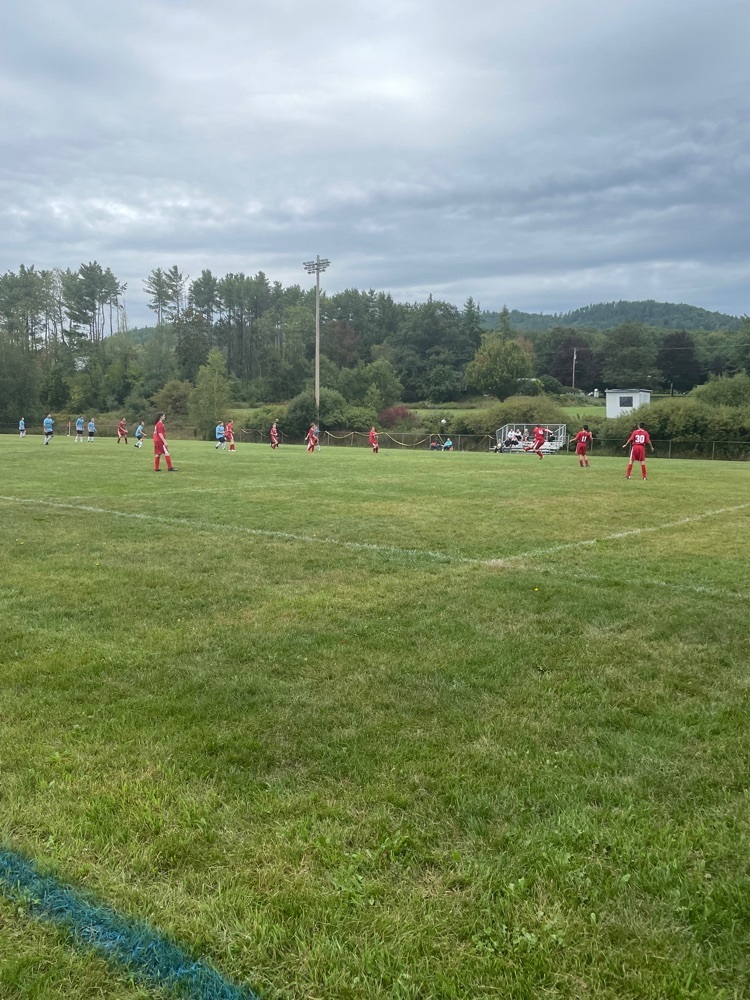 Congratulations to our field hockey team for opening their season with a 5-2 win over Oak Hill. Go Hawks!


MVMS: Due to several incidents involving trading cards, we are requesting that students leave these cards at home (including Pokemon cards). Thank you.

MVMS: 6th Grade Open House is tonight! 5:00-6:00pm. See everyone here!

What a great first day with our 5th graders! It was great to see our new hawks being respectful, being responsible and doing the right thing already. We cannot wait to see our 6th, 7th, and 8th graders tomorrow! School doors open at 7:30 and first bell is 7:45.

MVMS staff welcoming our incoming 5th graders. So excited to have them become Hawks!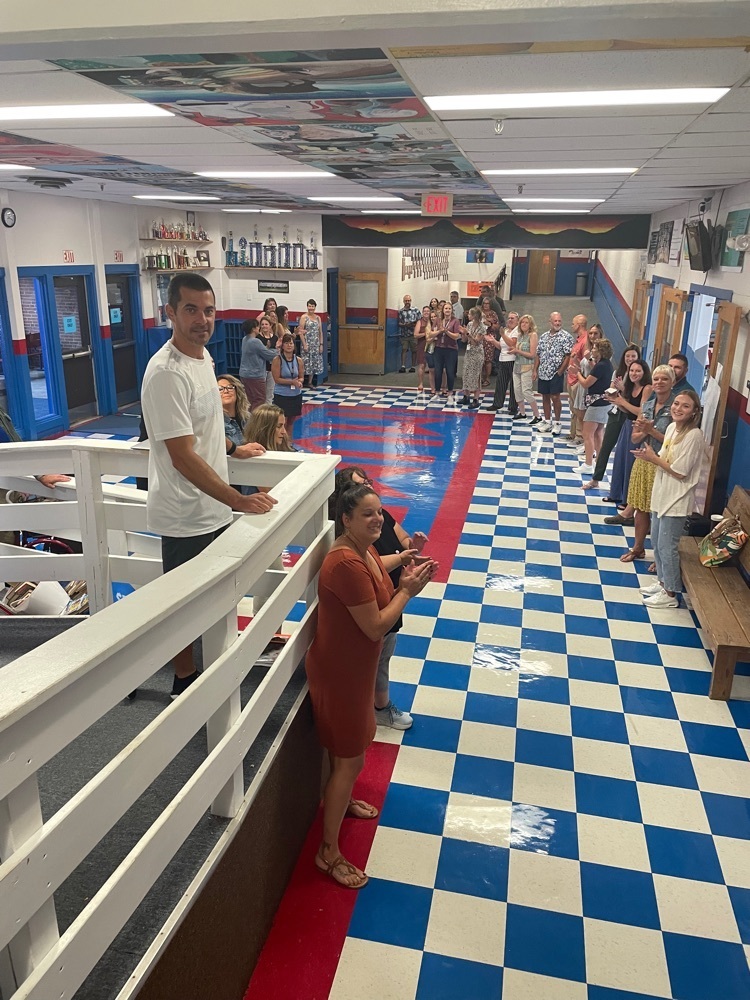 The following are all of the MV region and NEZ region's morning bus routes. Each route has the listed bus stops and approximate times. Please be patient the first week or two of school as these times will alter as we go. We ask that you give the driver a 10 minute buffer, before and after the times listed. If you do not see your address on a stop, please do not worry. If a student is out waiting along a bus route these first few weeks and our drivers notice them, we will pick them up and get them to the proper school. We thank you for your patience and cooperation. Welcome back to school!
https://bit.ly/RSU10BusRoutes
Thank you, Devin Roberts, BGT Director

MVMS: 5th Grade starts school tomorrow (8/31/22). School starts at 7:45am! We are looking forward to having a great day! See you then!

MVMS: 6th Grade Parent Information and Open House will be held on Thursday, September 1, 2022 - 5:00-6:00pm.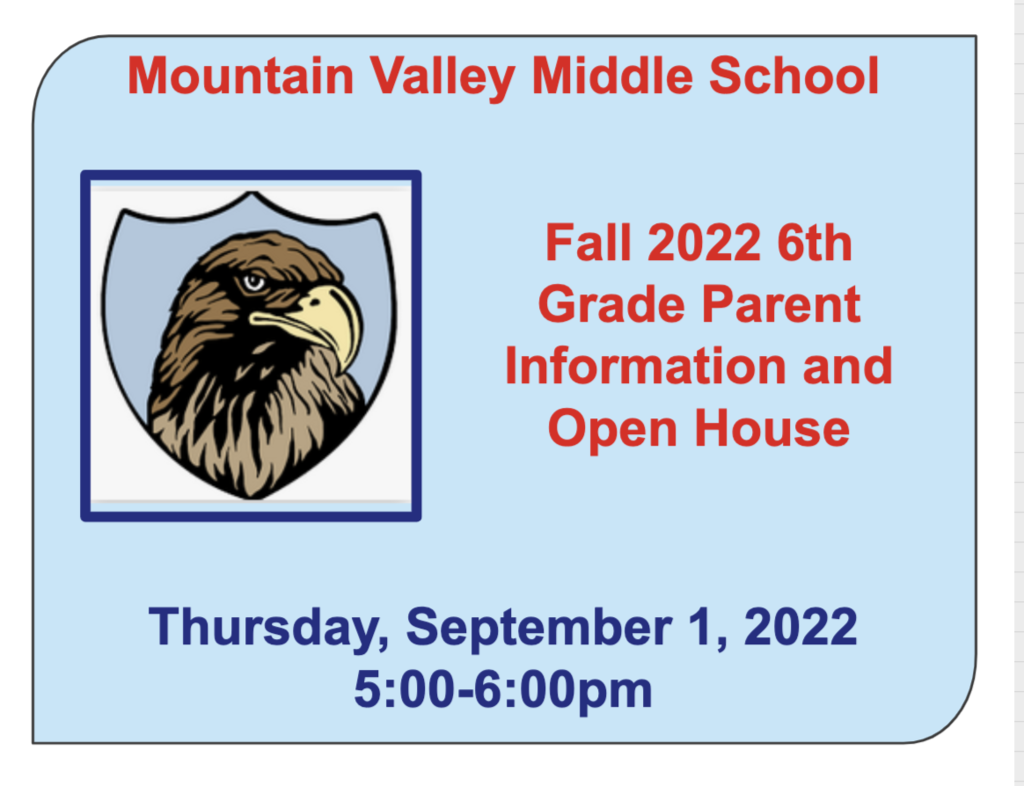 Great turn out for our 5th grade open house! Tomorrow night we have our sports meeting from 5 pm to 6pm then our 7th and 8th grade open house from 6 pm to 7 pm.