Attached is important information about this year's last assemblies.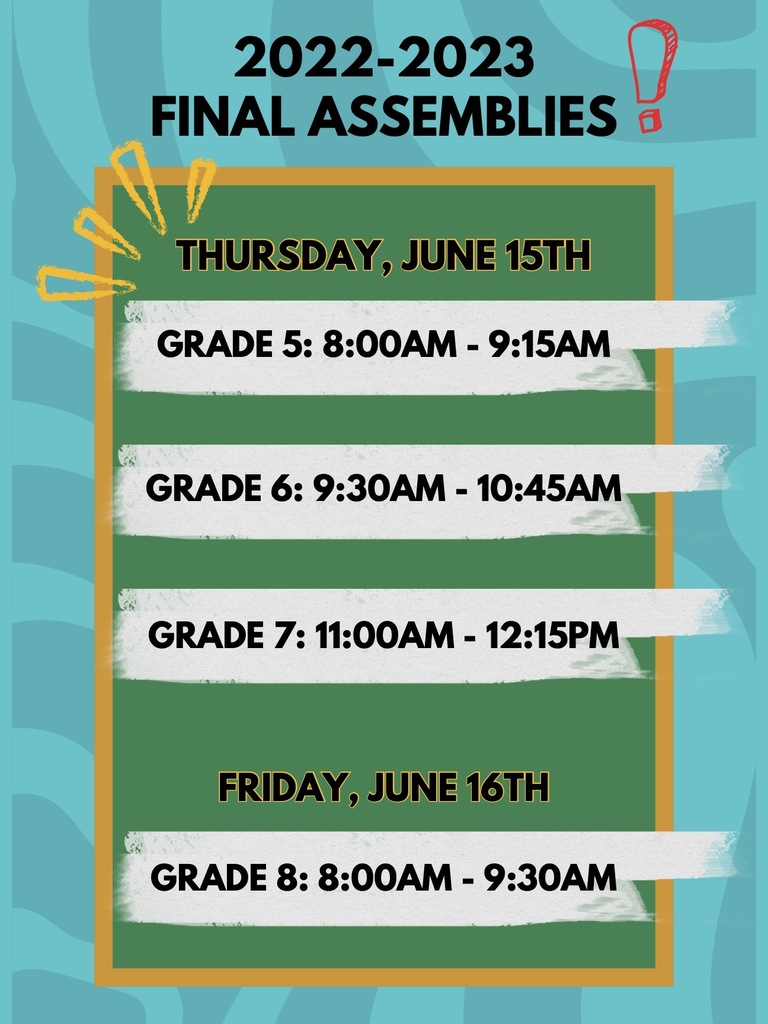 IN-PERSON Nezinscot Budget Informational Meeting Buckfield Junior/Senior High School Cafeteria 6:30 P.M.



The 8th Grade students will be participating in some upcoming transition activities with MVHS. On Wednesday, May 24th, students will be visiting MVHS to meet the teachers, the administrators, tour the building, observe classes, have lunch, and attend an assembly. To follow up, on Tuesday, May 30th, students from MVHS will visit homerooms here at MVMS to answer questions the 8th-grade students might have and share about their high school experience. We are looking forward to these positive opportunities for the 8th graders!


Parents and community, MVMS: There was a physical altercation between two students at the very beginning of the day. Law enforcement responded and students were directed to go directly to homeroom with their teachers. Everyone is safe and the school is secure. Classes will proceed as normal.



MVMS: This morning employees on school grounds smelled propane behind one of the trailers on school grounds. The buildings and grounds staff acted quickly to ensure the safety of the MVMS Community. Out of an abundance of caution, the Mexico Fire Department was called and multiple readings showed that there was no propane was present in the air. All protocols were followed and classes will proceed normally.


Mrs. Ladd's class has been studying nutrition and learning about different ways to add protein to your diet. We learned that many cultures eat insects. Mr. Arbor brought in some tasty snacks to try and we graphed the results. Would you eat an insect?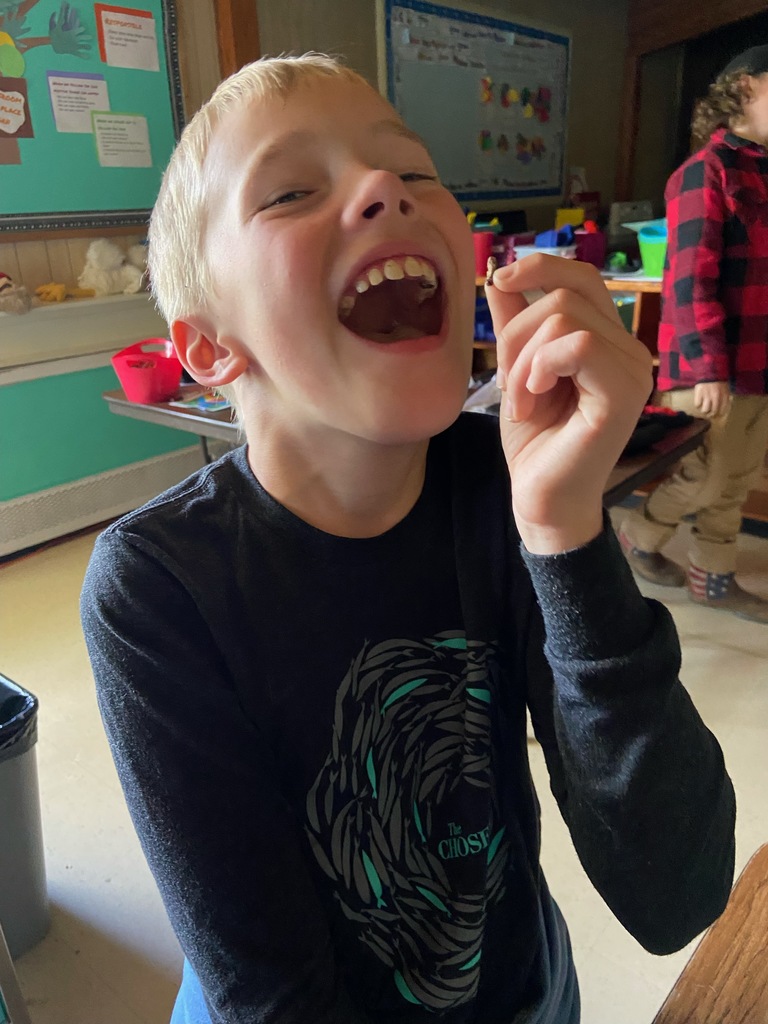 Next Friday we will have an activity night for our 5th graders and RES/MES 4th graders from 6 pm to 8 pm.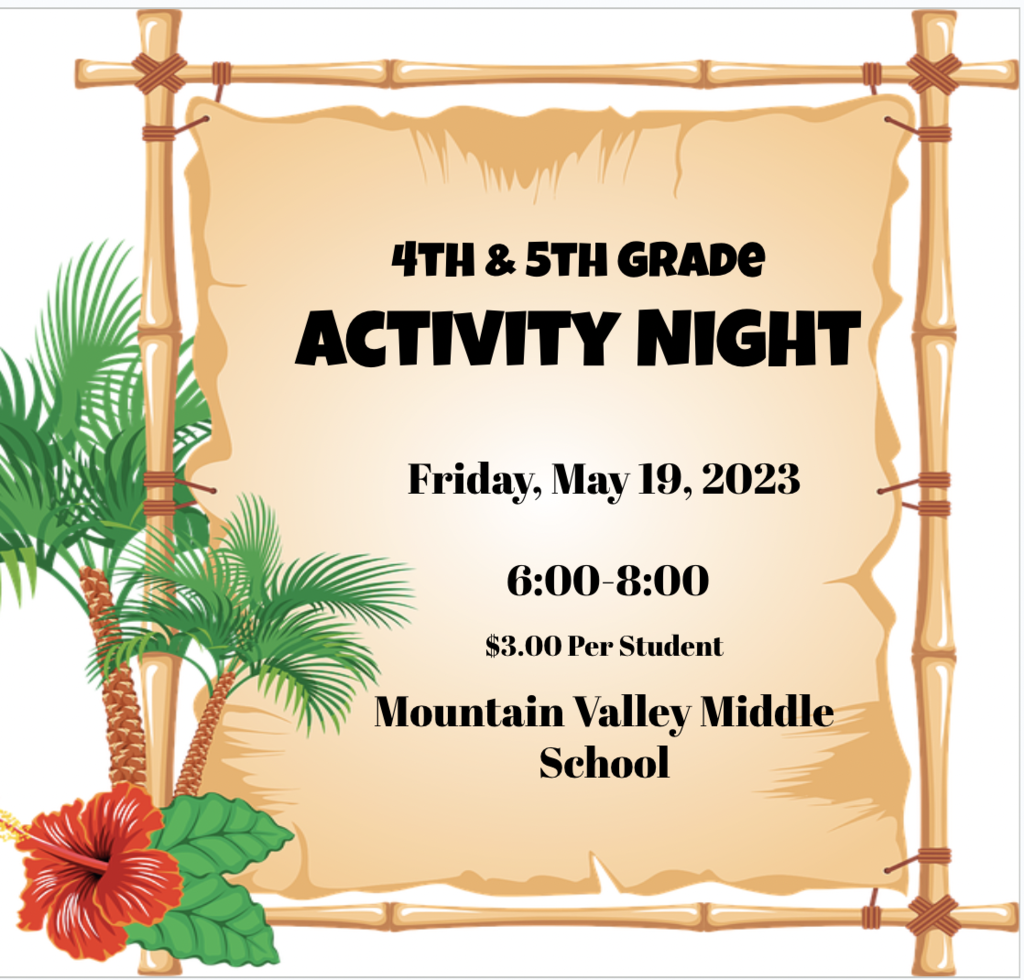 MVMS: Any student wishing to purchase a yearbook must turn in their order form to the office tomorrow. The cost is $10 per book and must be paid upon ordering. Payment may be in cash or checks made payable to Mountain Valley Middle School. Yearbooks will be delivered the final week of school. Any questions, please contact Mrs. Sevigny. TOMORROW IS THE LAST DAY TO ORDER.

Our very own Mrs. Lacey Todd was just awarded Oxford County Teacher of the Year!!! To say we are proud is an understatement. This is so well deserved. Thank you Mrs. Todd for all you do for the students of the River Valley!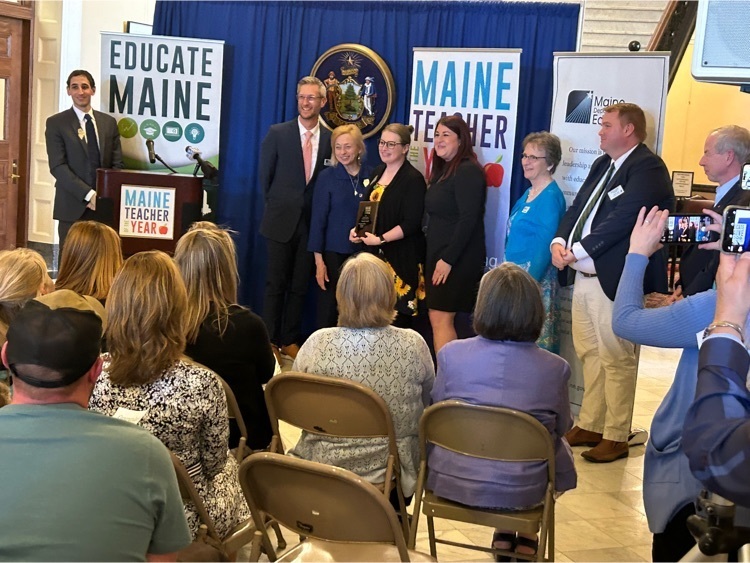 Today we started off with a teacher appreciation breakfast! Thank you to our wonderful teachers here at MVMS.