There will be no school in RSU 10 today, Thurs. January 26th. This includes Western Foothills Regional Program.

Dear Parents/Guardians and Students, We will be making a change to our High School schedule this week. Wednesday, January 25 will be changed to a Garnet day. This change is being made to support our students that attend Region 11. Oxford Hills is adjusting their schedule due to the recent snow days and we believe it is important for our shared students to be able to attend their classes at region as well. To be clear, Wednesday, January 25 will be a Garnet day at BJSHS. Thank you for being great partners with us!

There will be no school in RSU 10 schools today, Monday January 23rd. This includes Western Foothills Regional Program.

There will be no school in RSU 10 today, Friday, January 20th. This includes Western Foothills Regional Program.

There will be no school in RSU 10, today, Friday January 13, 2023.


Due to the incoming storm, R.S.U. 10 will have a half day of school today, Friday, December 16th. Dismissal will be at 12pm. There will be no out of district transportation.

Hello, After surveying staff, students and community members, we are down to the final 2 name options for the New School Building coming to RSU 10. Please vote for your top choice here: bit.ly/RSU10schoolname Thank you!

Some great things have been happening at BJSHS. Check out this newsletter done by Senior Chloe Gordon about the great things that have happened in the last few months.
https://tinyurl.com/5a4e74zx

We are inviting our RSU10 community to help name our new school!! After surveying staff we selected the top 4 names to bring forward to families, community members and all stakeholders.
https://forms.gle/DttBoArW5LWfGgAp9

Please see below flyer regarding the Buckfield Drama Play happening 11/18-11/20!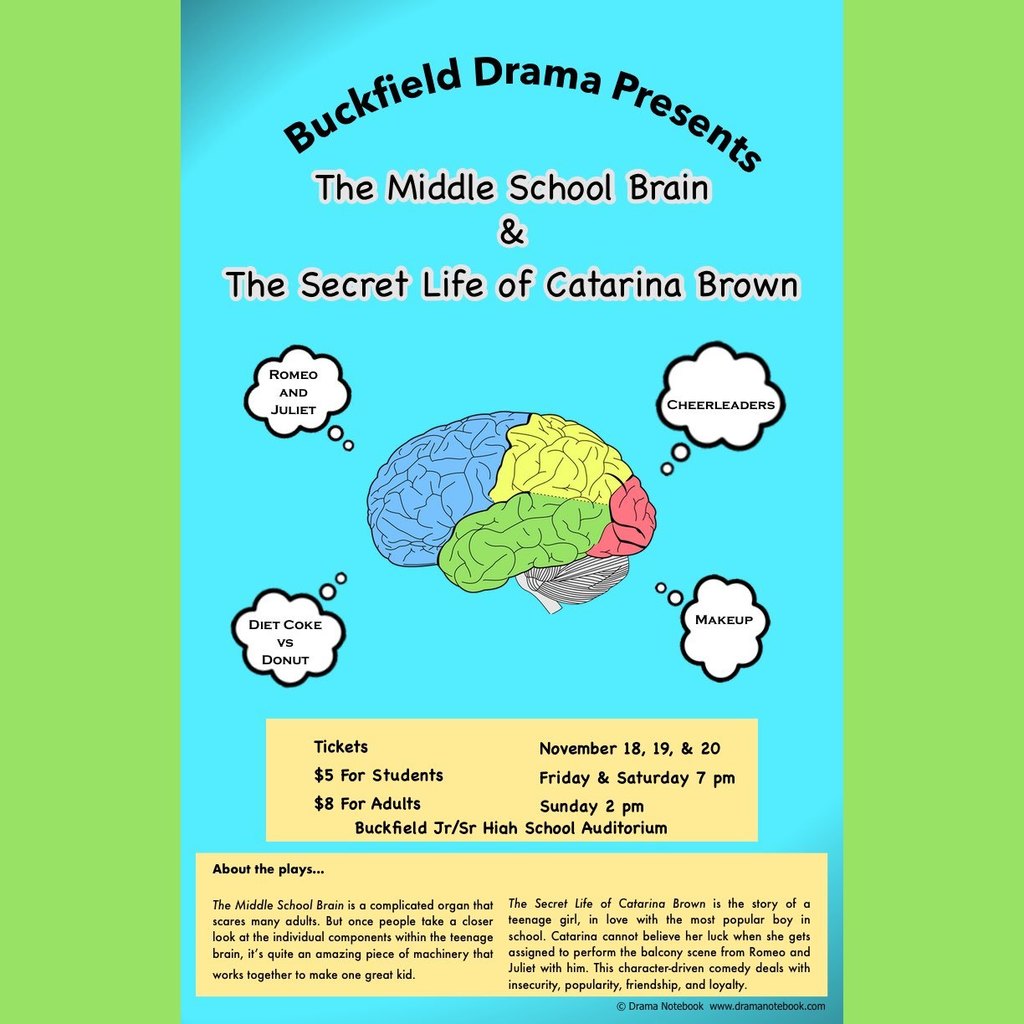 We invite and encourage anyone from the community to attend a Public Hearing in regards to the New School Building Project on Monday, October 24th at 6pm! This will be held in-person in the MVHS Cafeteria or online via zoom:
https://bit.ly/RSU10forum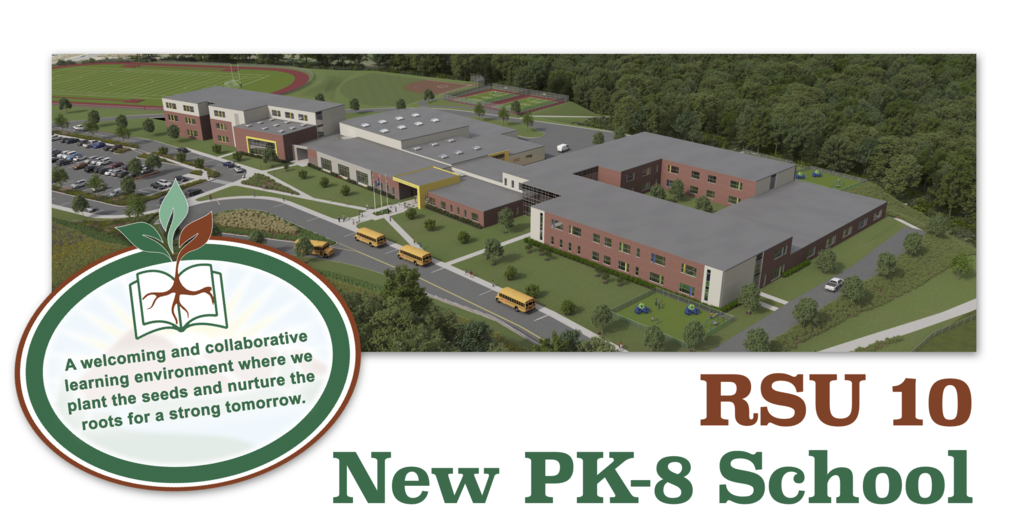 Reminder: There is NO school on Friday October 7th. This is a teacher workshop day.

REMINDER: Thursday October, 6th is an early release day and Parent-Teacher conferences. School will be dismissed at 11:20. Conference will run from 12:00-6:00. Please reach out with any questions.


Parent-teacher conference update: Conferences will now be held October 6th 12:00pm -6:00pm. October 6th is now an early release day for students. To schedule a Middle School conference, please reach out to your childs advisory teacher. To schedule conferences in the high school, please reach out to the office or your child's advisor. October 20th is now a full day of school for students. We look forward to seeing you on October 6th.

"Do you like to travel? Mr. and Mrs. Reinstein have planned a trip to Southern Europe in April 2024. This RSU 10 School Board-approved trip will include stops in Spain, France, and Italy. There will be an informational meeting this Thursday, September 22nd at 6 PM in the BJSHS Library. For more information about the trip, check out this link:
www.explorica.com/Reinstein-5603
. Please reach out to Mr. or Mrs. Reinstein with any questions or for more information (Mr. Reinstein's email is
zreinstein@rsu10.org
, while Mrs. Reinstein's is
mreinstein@rsu10.org
)."