RSU 10 Recognition from Maine Department Of Education! Thank you EVERYONE!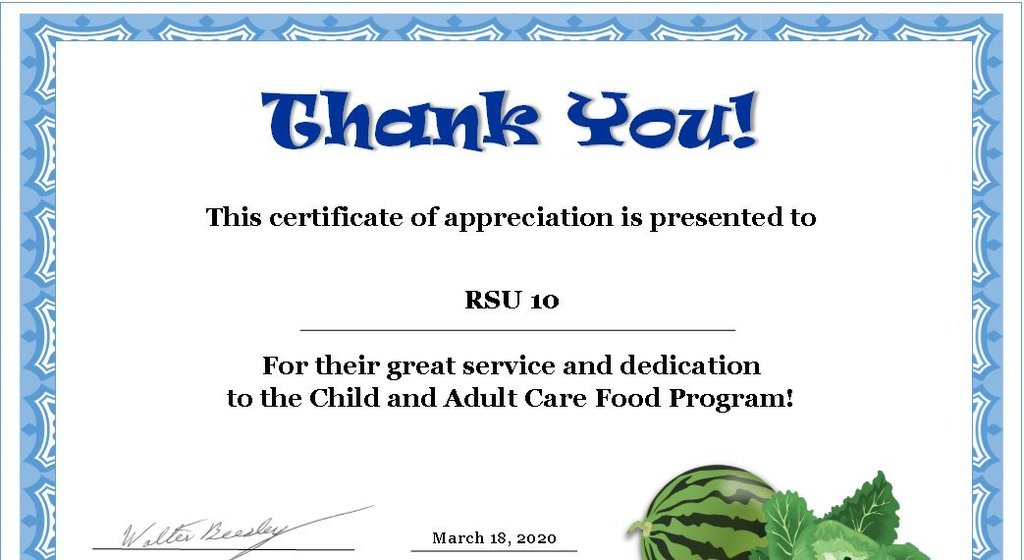 Please check the updated Nutrition food delivery schedule. We are adding a stop behind the Mexico town hall and moving the OFCU stop to the Med-Care parking lot.
https://5il.co/dxdr

Important Announcement in regards to RSU #10's move to remote or distance learning and the distribution of technology and or learning packs. Please click on the following link for full announcement.
https://5il.co/dw7i
Reminder: The following Schools will have pick up meals available from 10AM-12PM, Monday-Friday. MVHS, RES, Meroby, BJSHS and HSES. Also vans are scheduled to cover the Mountain Valley and Nezinscot Regions. See the RSU 10 website for schedules of stops and times.

We are committed to making sure that NO CHILD in RSU10 goes hungry during this closure. We believe that children should be well nourished every day of the week; whether there is school or not. MV Food Delivery:
https://5il.co/dtep
Nezinscot Food Delivery:
https://5il.co/dteq



We thank the Children's Museum and Theatre of Portland for coming to Rumford Elementary School!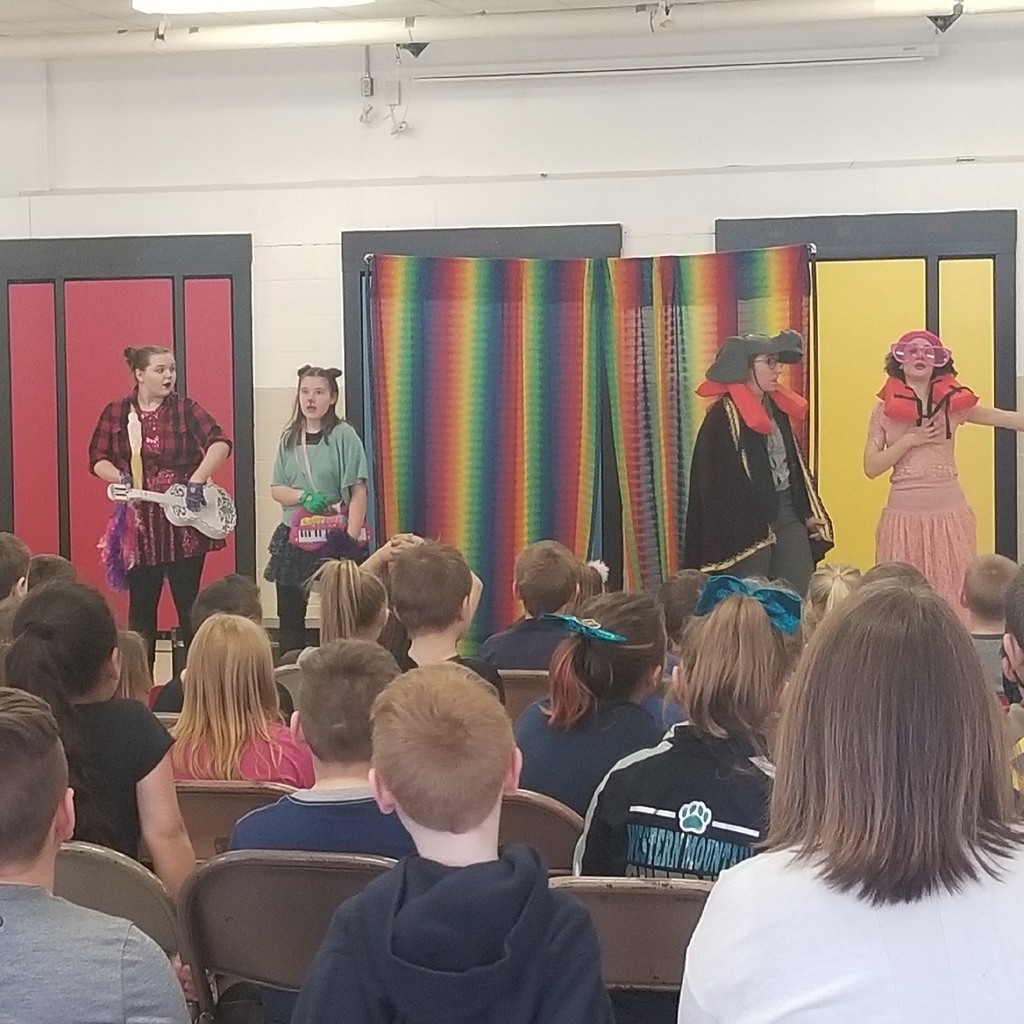 Job opening: RSU 10 is currently looking for a part time, 20 hours a week, year round person to provide support in our transportation department at the Nezinscot Bus Garage. Please use the following link for more Details:
https://5il.co/d760


MVMS hawks fly too! Congrats to our MVMS Cheerleaders 1st place in competition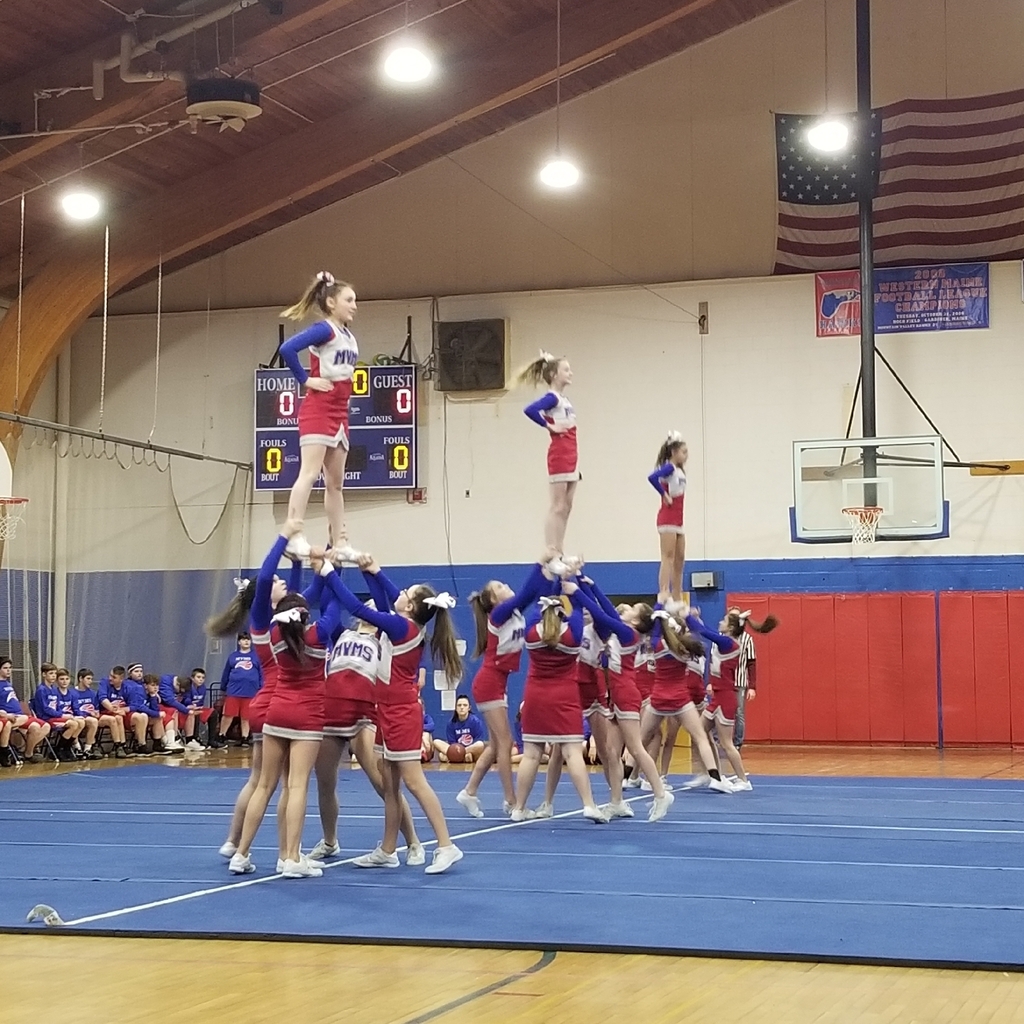 There will be no school in RSU 10 today, Thursday February 27th, due to the weather.


MVHS Band halftime show was awesome....thanks for making us proud!!

MVHS band entertaining the crowd at the Portland Expo for the Girls BB game....