Here's to Judy Houghton on her last day before retirement!! RSU10 thanks you for all your years of service...we ALL will miss you....😮🎈❤

Great to see students and staff busy learning at MES yesterday!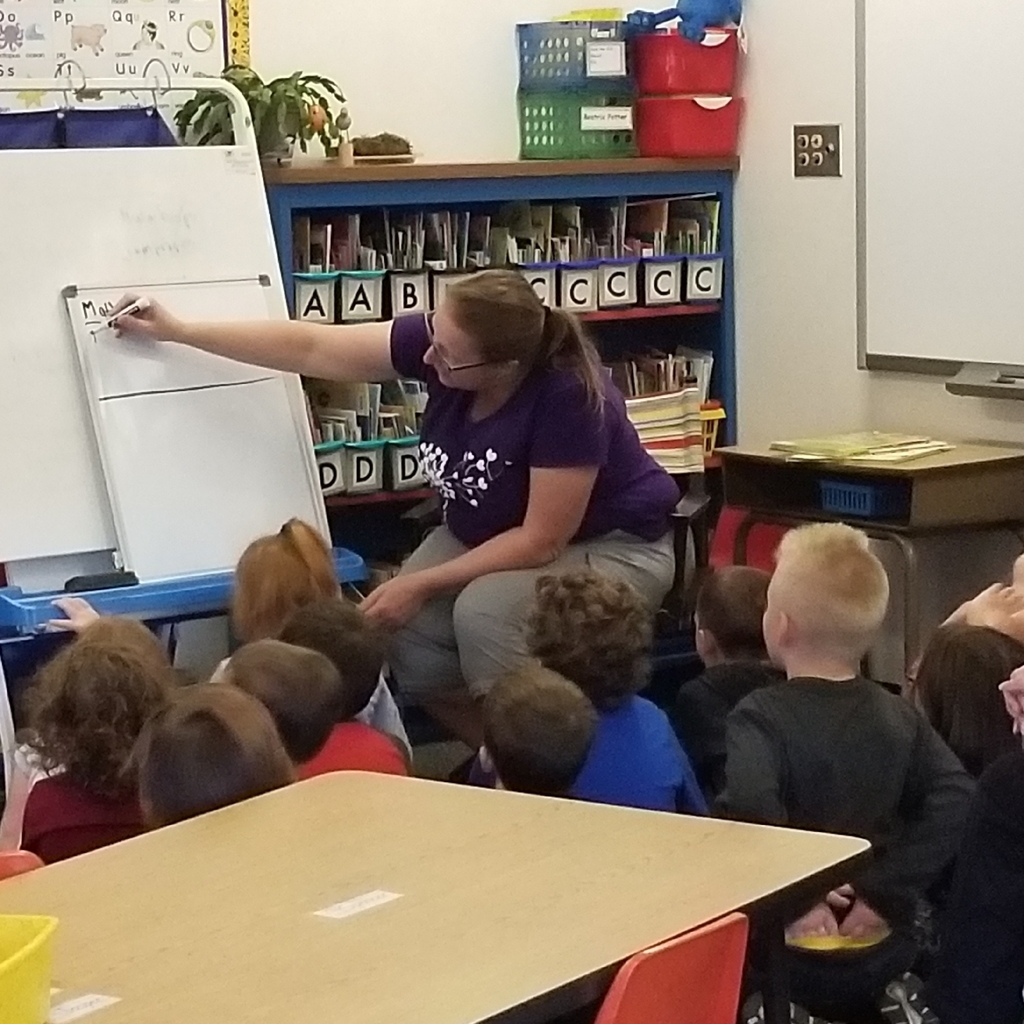 Day one of the playground build...great job and more fun tomorrow for anyone who is interested....come down to HSES!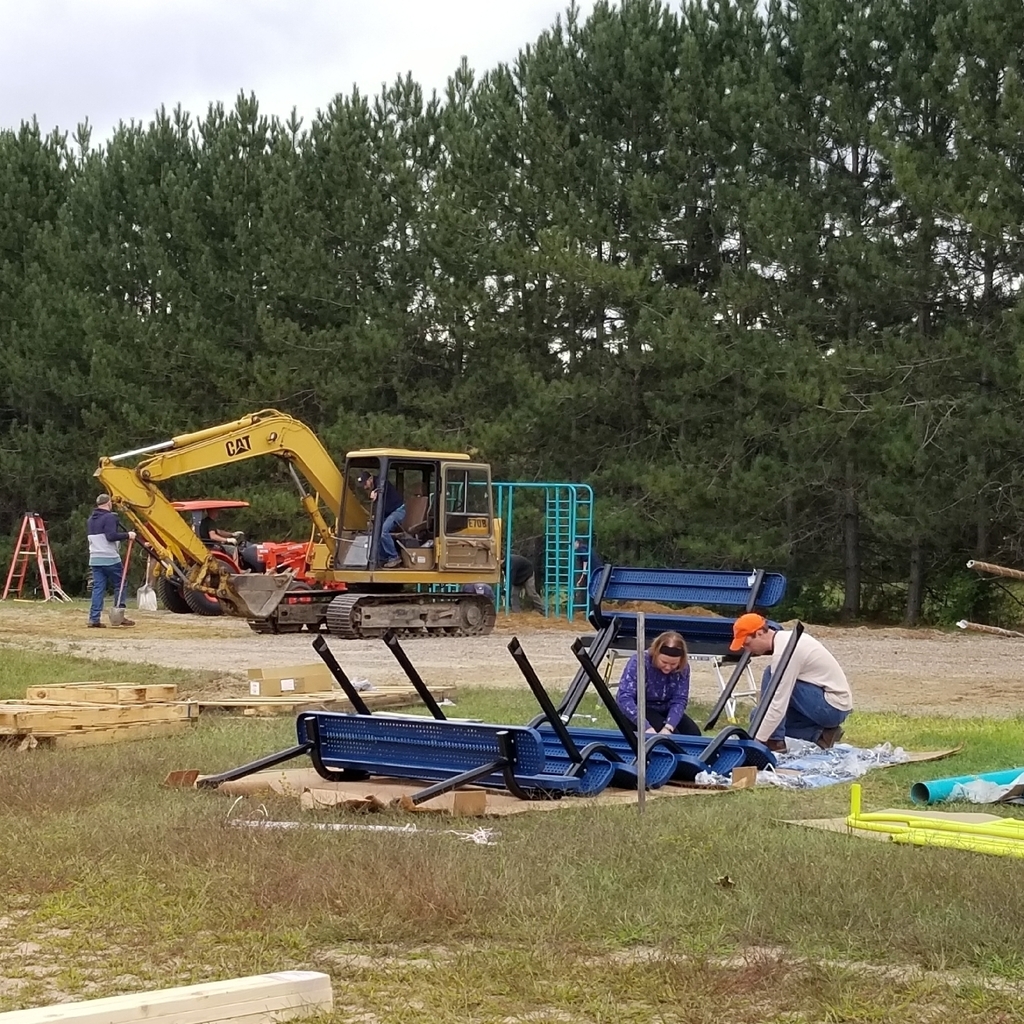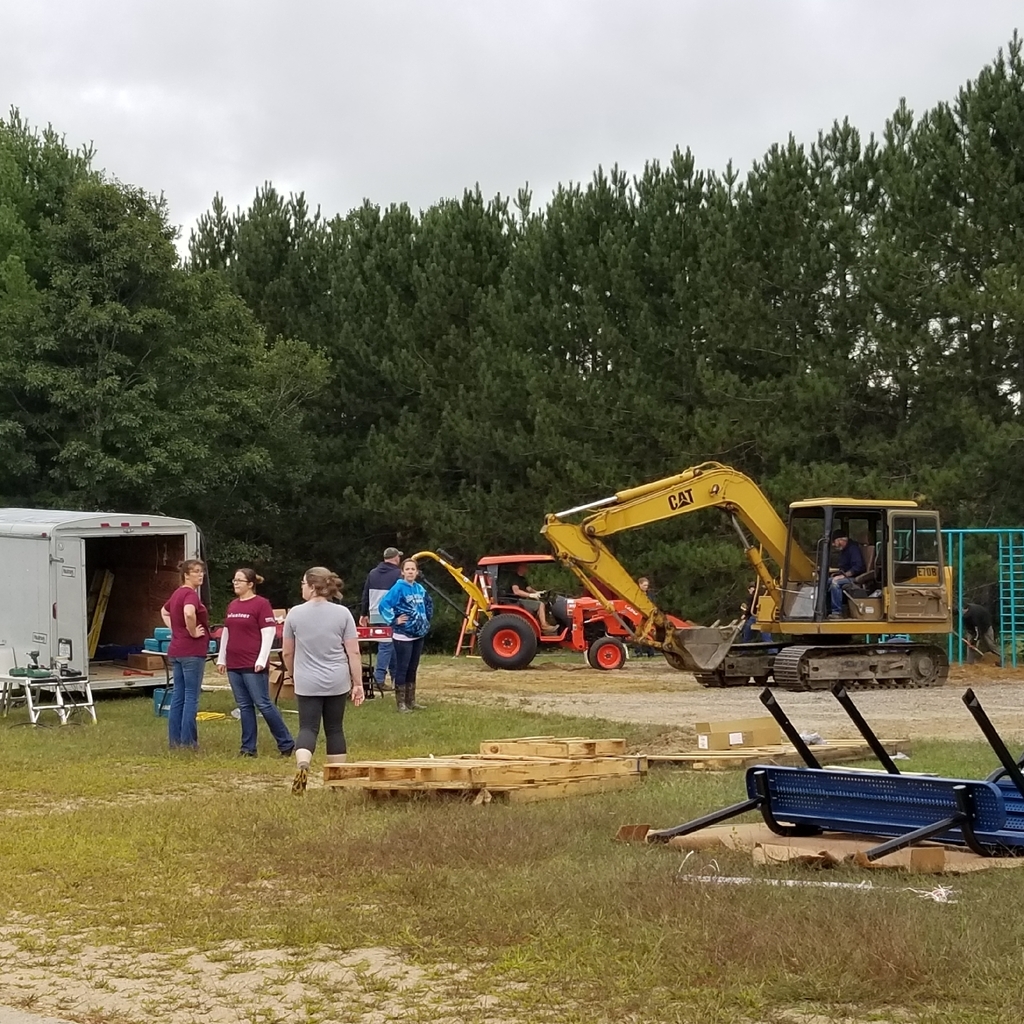 I do know there is another "n" in Nezinscot!! Sorry....🙄

Off to a great start in the Neziscot region!!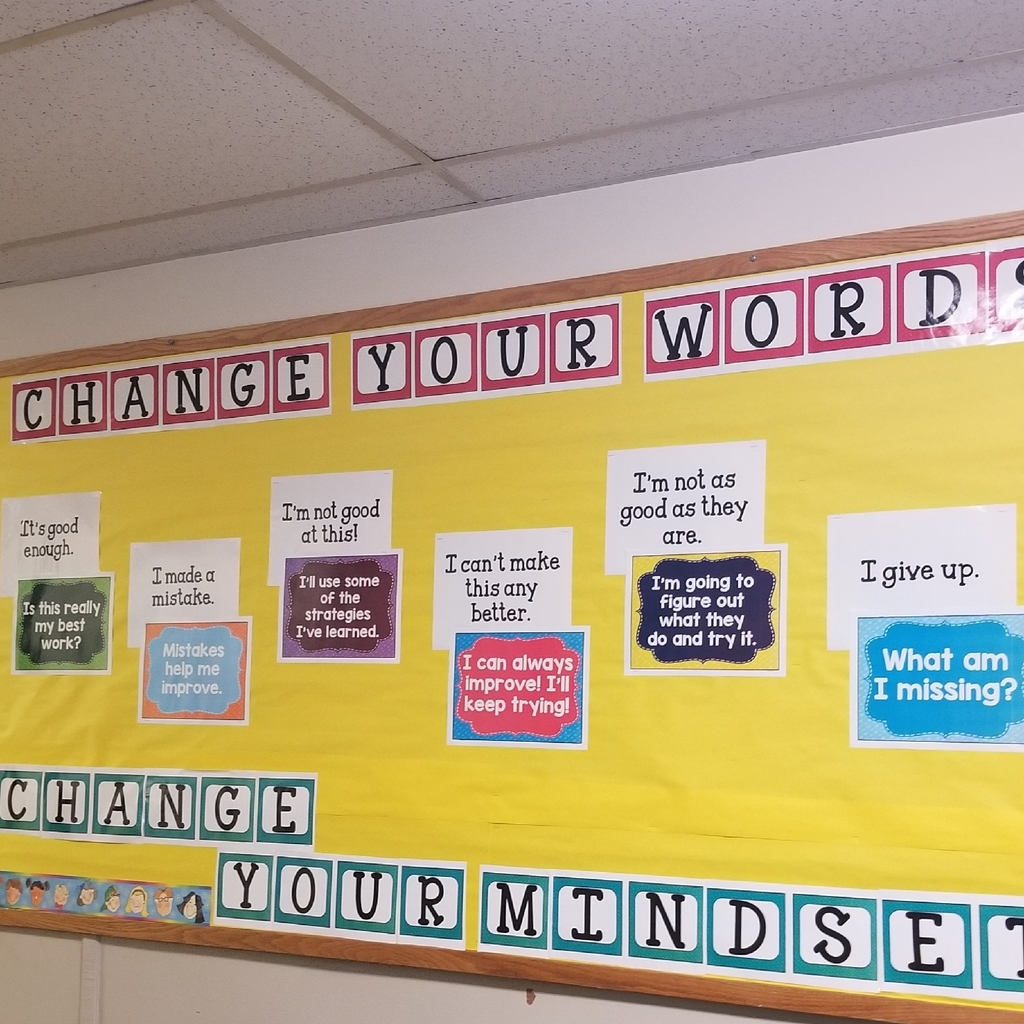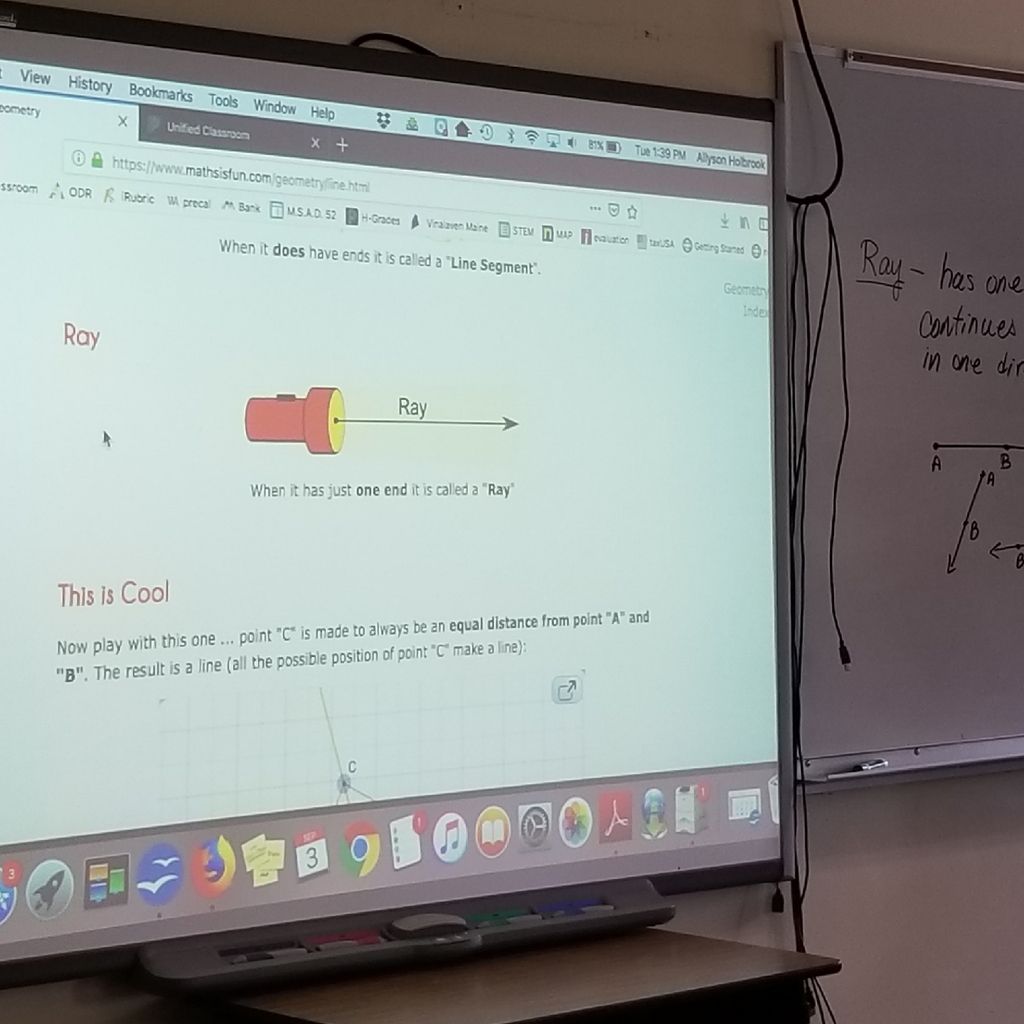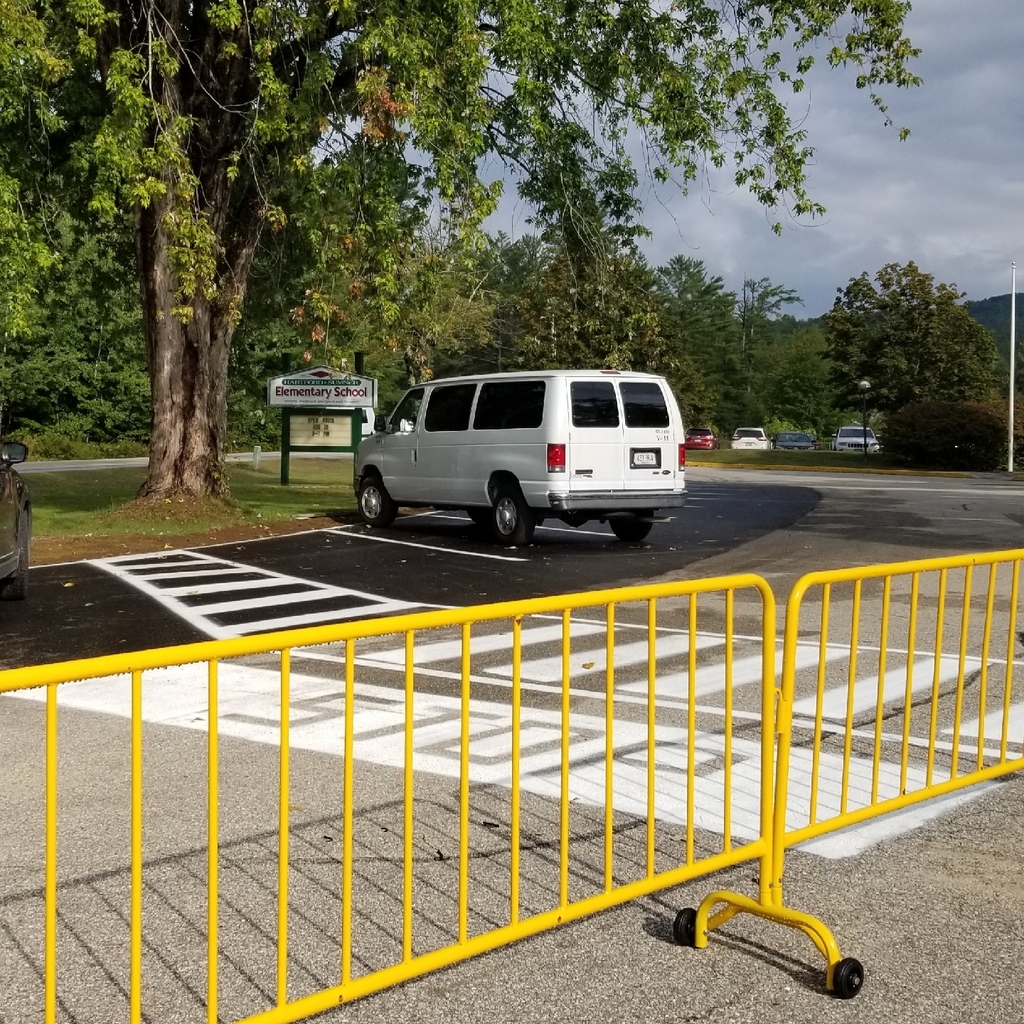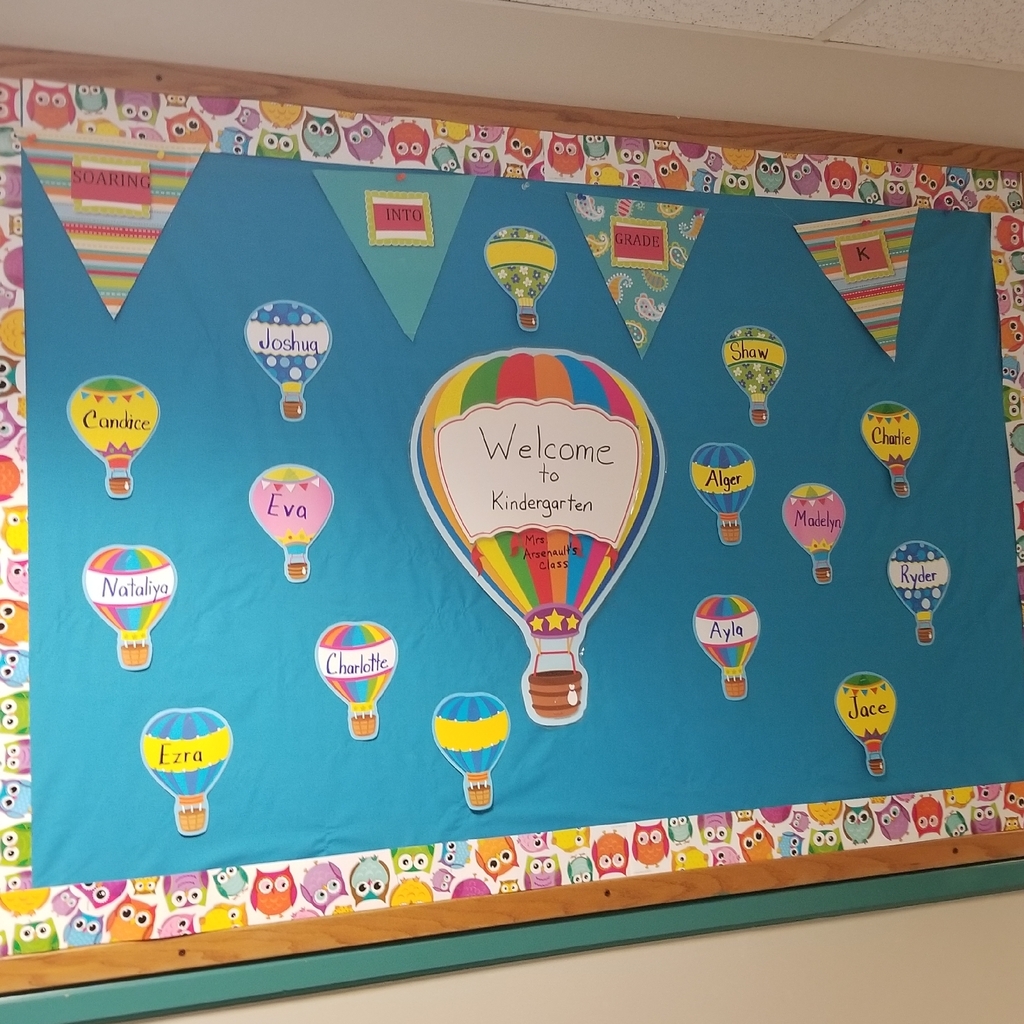 Off to a great start in the Mountain Valley region!!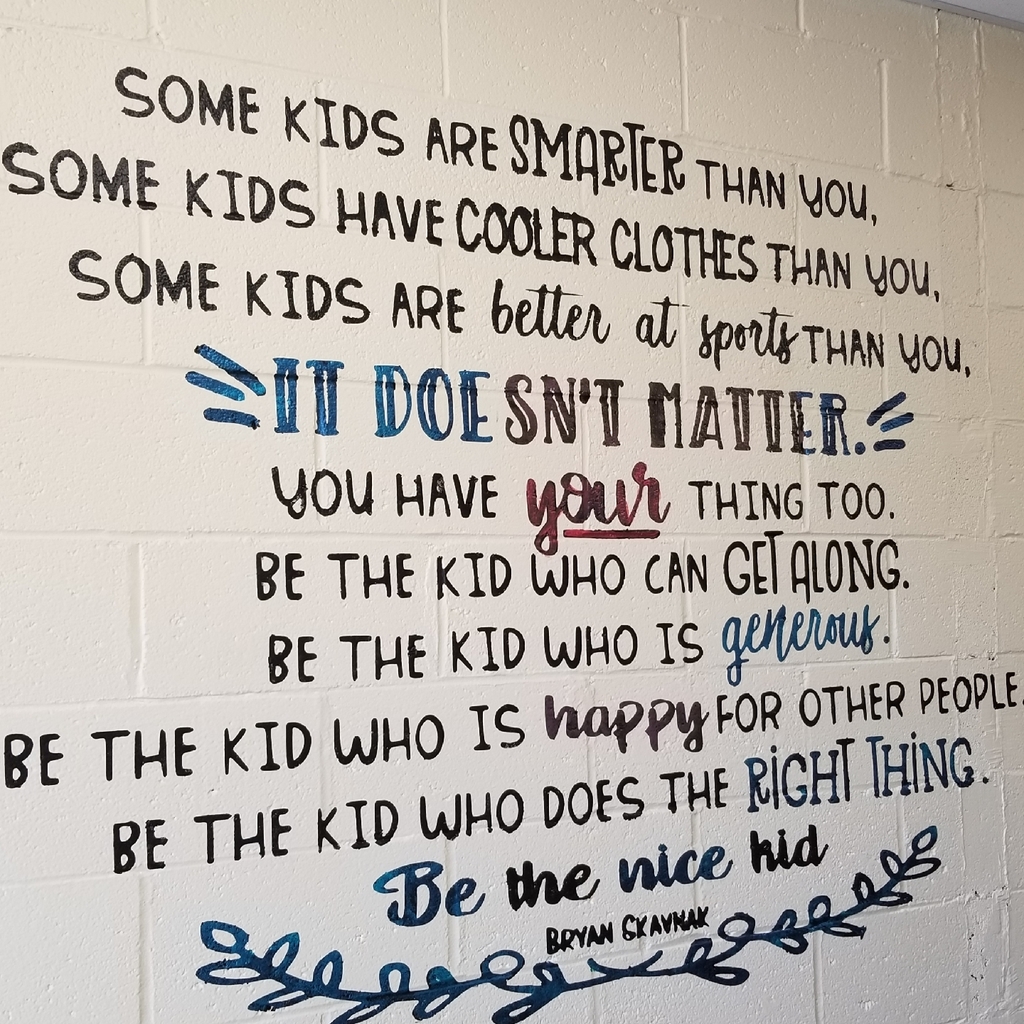 Welcome back to school! Students are already learning.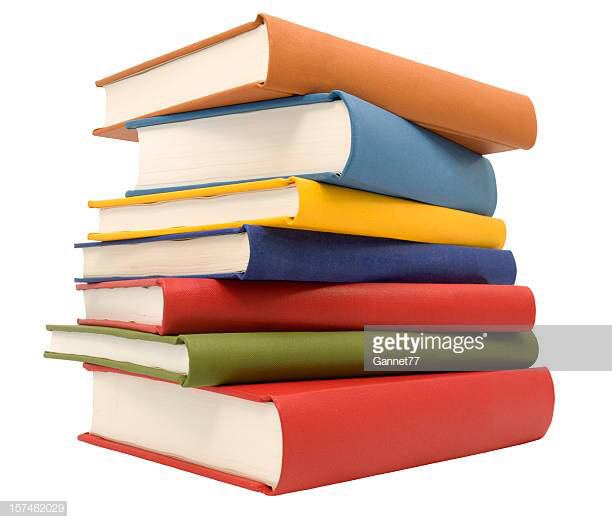 Welcome to the 2019-20 school year. We are off and running - good luck everyone!!