There will be a 1 hour delay in RSU 10 schools today, Thursday December 16
RSU #10 would like to share this statement, written by Ryan Casey . Many of you may have heard that there was a threat made against our school at the school board meeting on Monday night. It is true that a threat was made. It is also true that racial slurs and hate speech were used. We never condone the use of that type of language and work hard everyday to be an anti-racist and anti-bias district. RSU #10 has, and always will be, entirely devoted to protecting all of our kids. RSU 10 CO Administration
School will resume on Wednesday, December 15, 2021. Here is a message about the interruption to the school board meeting --
https://5il.co/1360j
Thank you, RSU #10 Administrators



Indoor Activities!! The good news this year is that all of our extra and co curricular sports and activities are able to take place this winter! We ask that all spectators and participants in our buildings are masked. The sports conferences, our RSU 10 schools belong to, are limiting spectators based on the activity and size of each gymnasium. In order to track for contact tracing and home spectators, tickets will be issued. Most all of our sports and activities are live streamed for those not in attendance. Our Athletic Directors and/or Building Administrators have and will continue to communicate more specific details. PLEASE do not take out your Covid frustrations on RSU 10 staff. We are all trying to move forward. Remember it is about the students and they are excited to be able to play and participate this year!


Happy Ed Tech Appreciation Day!! Thank you to ALL of our Ed Techs for your support of our students, staff and school community!!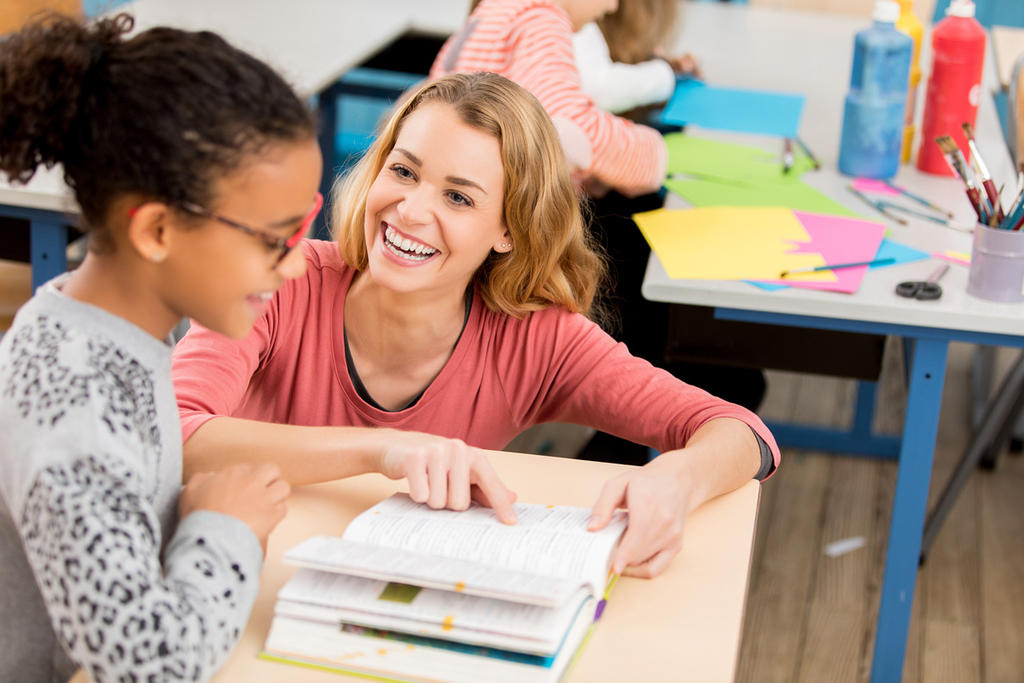 Pediatricians Share: What Parents Need to Know about the COVID-19 Vaccine for Children The CDC has recently recommended 5 to 11 year old children receive the COVID-19 vaccine, offering a way for parents to protect their children and families from COVID-19 infection. Join MECAP for a forum featuring Maine pediatricians as they share information about children and the COVID-19 vaccine and give advice on what to consider when making the decision to vaccinate children against COVID-19. There will be time for questions from the audience. Speakers: Gretchen Pianka, MD, MPH, Pediatrician at Central Maine Pediatrics Jillian Gregory, DO, Pediatric Critical Care Physician at Maine Medical Center Sydney Sewall, MD, MPH, Pediatrician at Maine General Health Michael Ross, MD, Pediatrician at Northern Light Pediatric Primary Care Moderator: Claire Berkowitz, President, Midcoast Maine Community Action WHEN: Tuesday, November 9, 2021 from 6pm--7:15pm EST WHERE: Via Zoom, register at mecap.org/events to receive the webinar login information.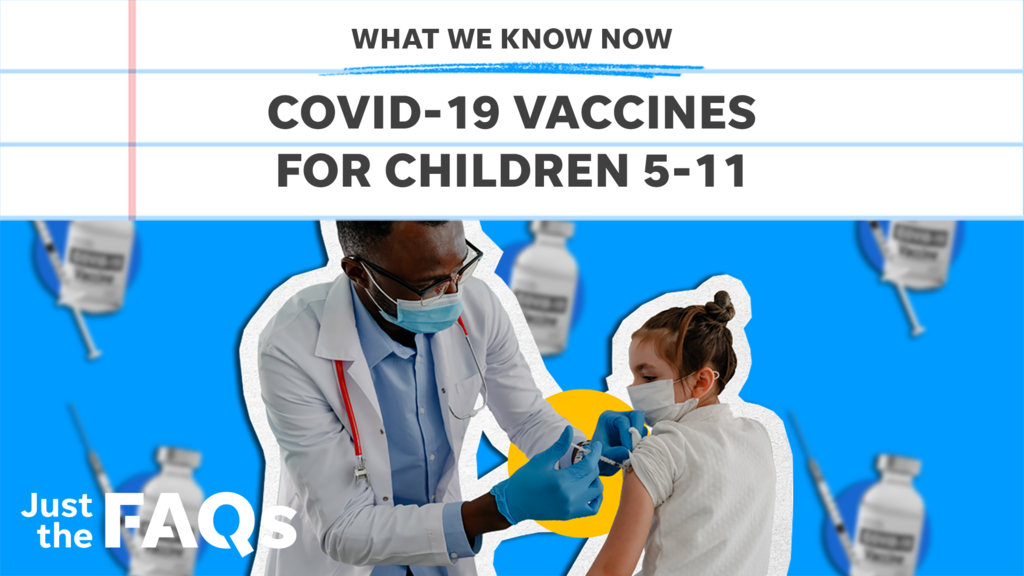 Please refer to this link
https://5il.co/10uwd
for the MDOE Revised Pre-Screening Tool for School Attendance. Thank you!

Picture day at WFRP will be Monday, November 1st. Get your smiles ready.

This notification is to let parents and families know that based on the specifics of a positive COVID case, you may or may not receive a personal phone call or message regarding your child. We will be using our automated system to notify parents. This will help notify the necessary individuals in a timely and efficient manner. You will continue to receive written documentation from the school.
Please see the COVID-19 Flowchart at this link --
https://5il.co/yxnm
. Thank you, RSU 10 Administration & Nurses