Parent/Teacher Conferences are CANCELLED for Tuesday, November 19th and will be rescheduled at another time. There will be a regular day of school tomorrow as long as the weather cooperates.

🙄 TUESDAY November 12th

There will be no school in RSU 10 today, Thursday November 12th.

If you have students or are raising children this is a good read ( or listen as I do!)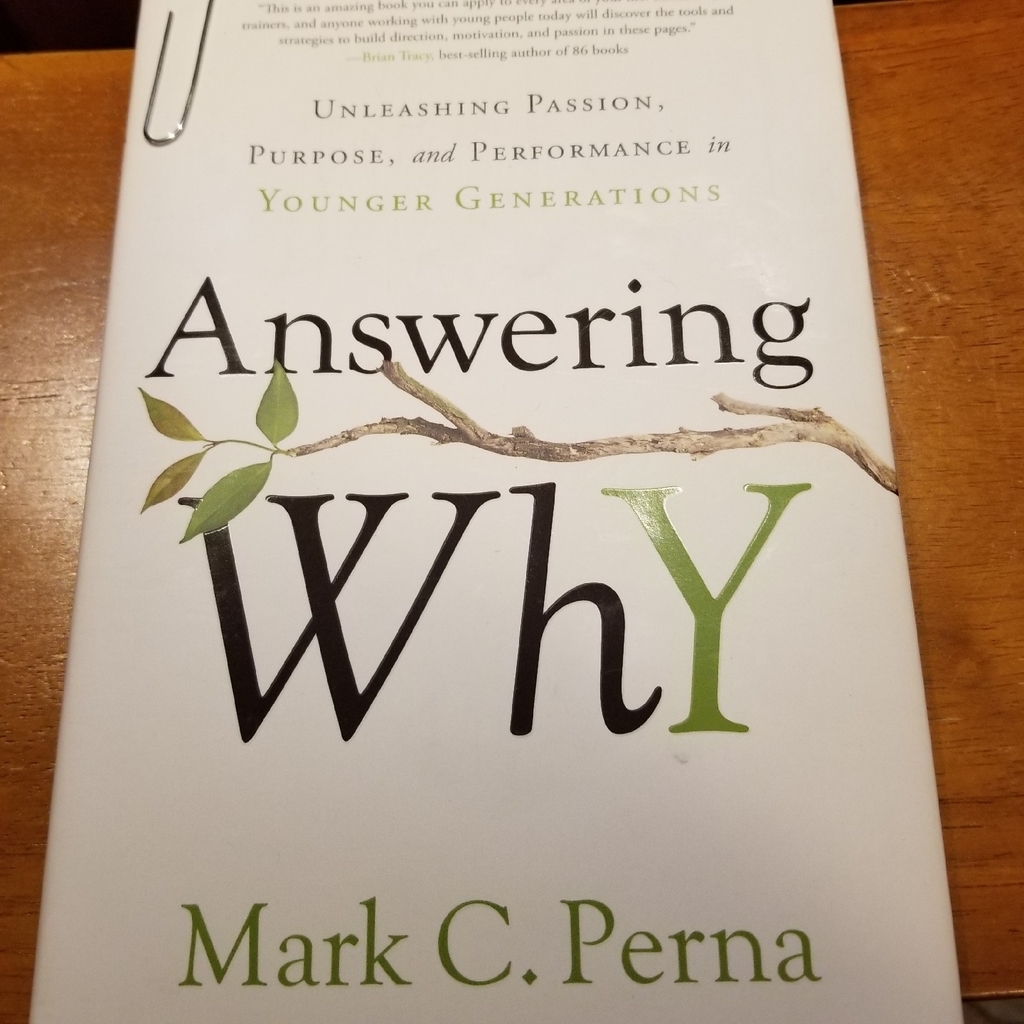 RSU #10 is requesting qualifications from qualified commercial electrical contractors to provide maintenance and service to our facilities electrical systems. Please use this link for the details of this request.
https://5il.co/b8gt

School Calendar Survey for Public: We invite you to help guide our decisions as we develop the RSU10 School Calendar. Please complete this short survey by December 1st. Thank you!
https://forms.gle/68NiVncPACvjRdaF7

Two of our administrators presenting the great things we do in RSU 10 in Augusta.

Pass this on!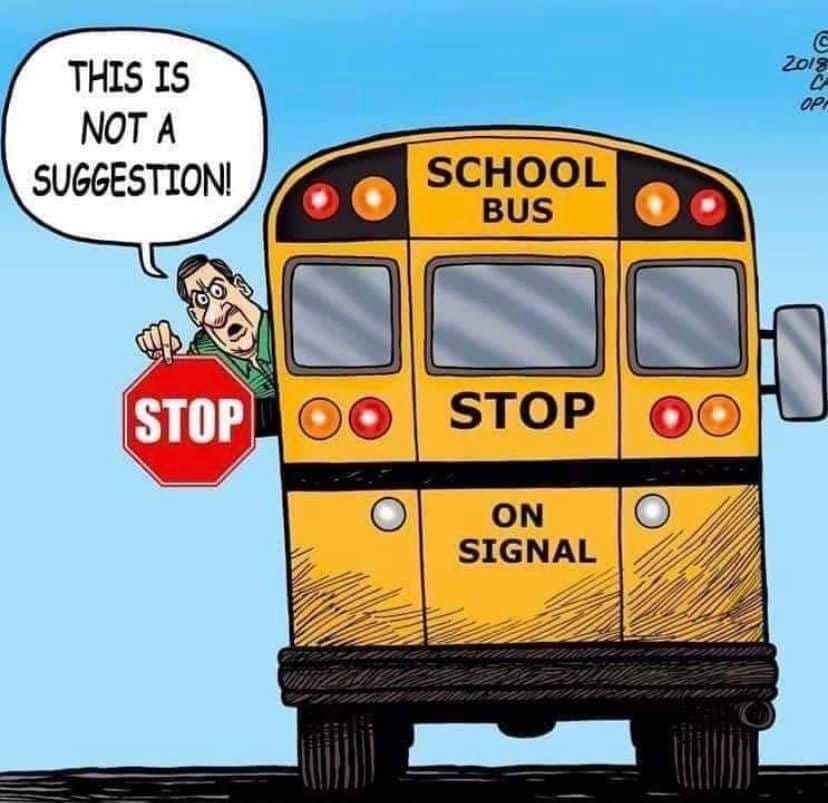 More professional development...thank you to all participants and presenters....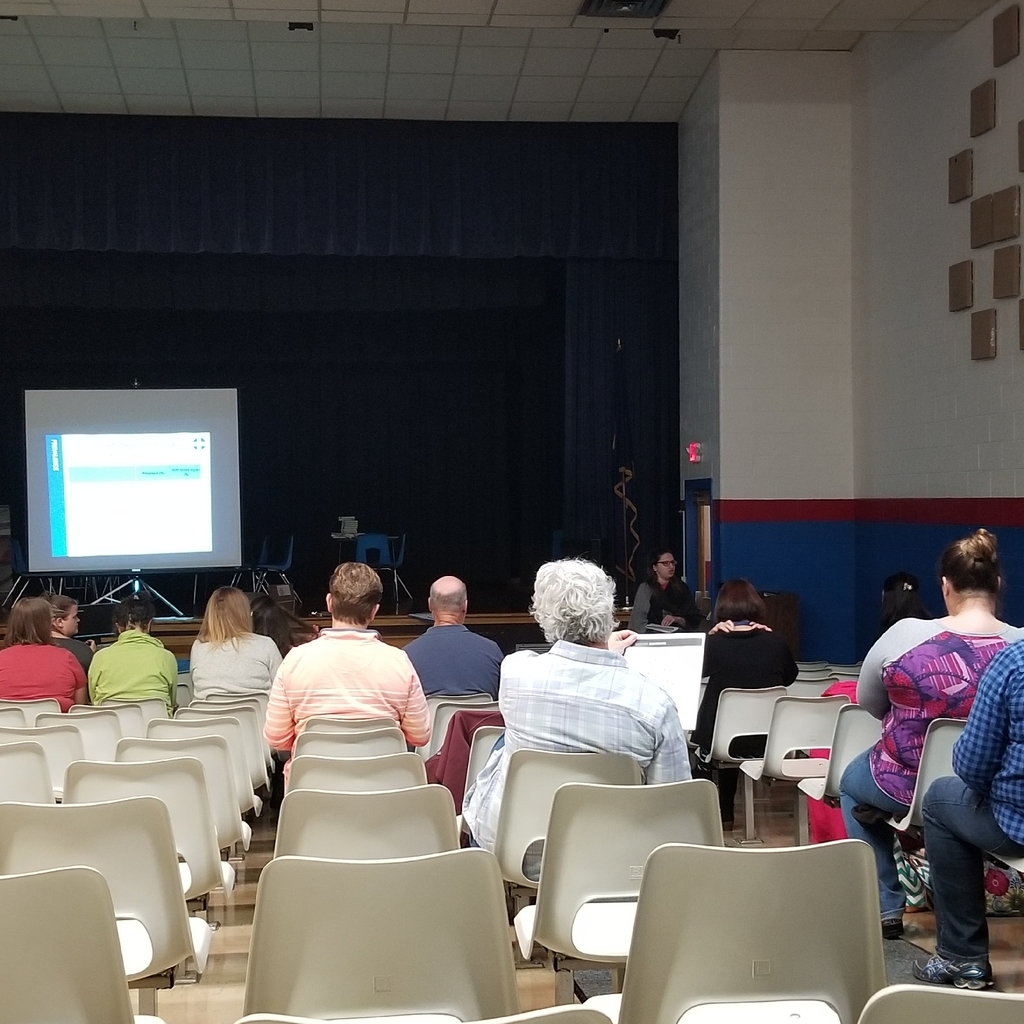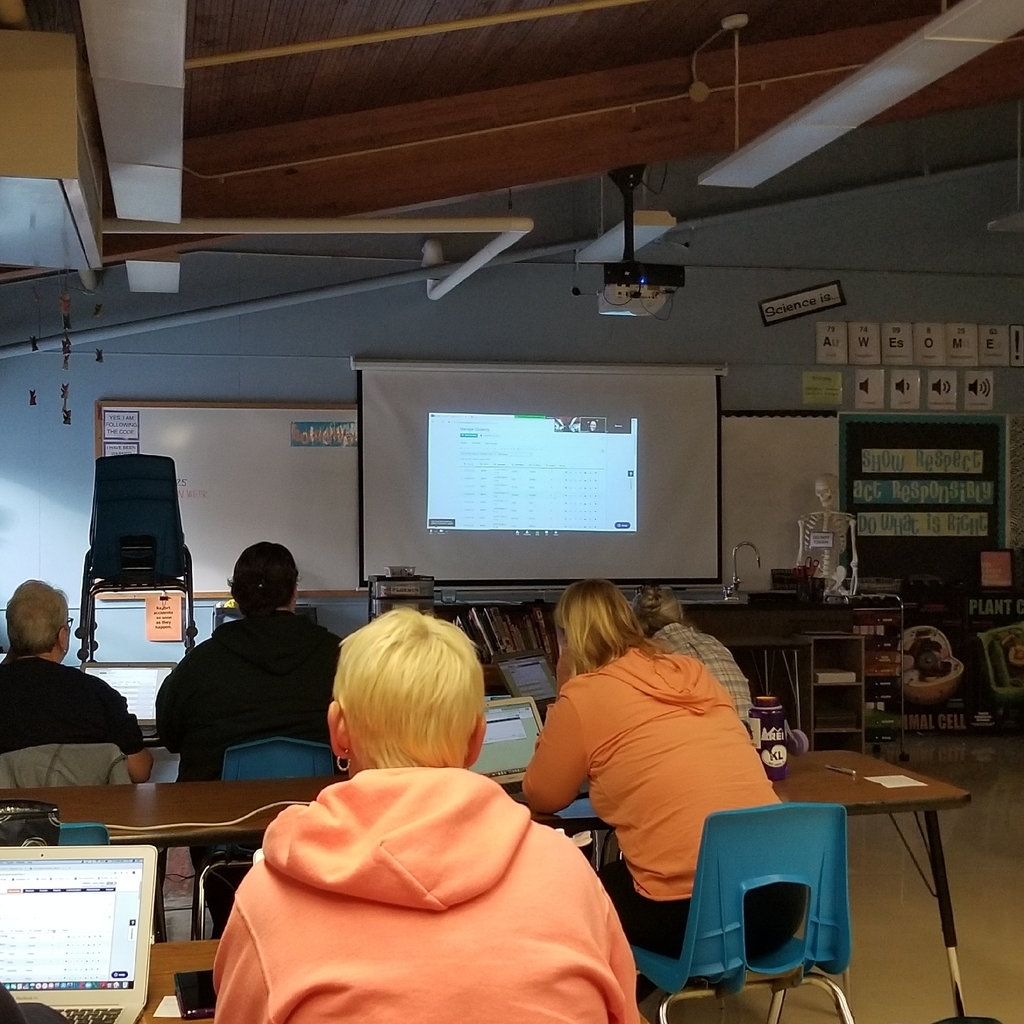 Lots of great learning happening today throughout RSU 10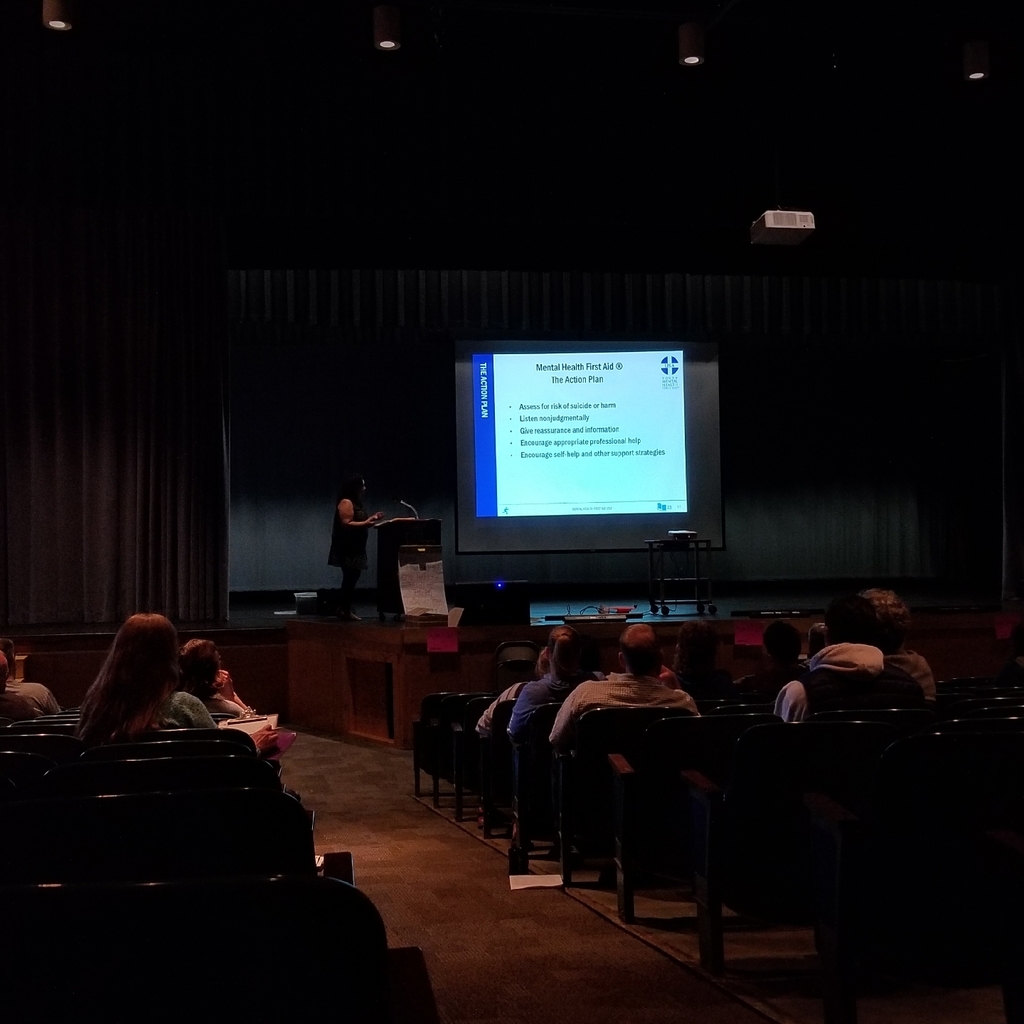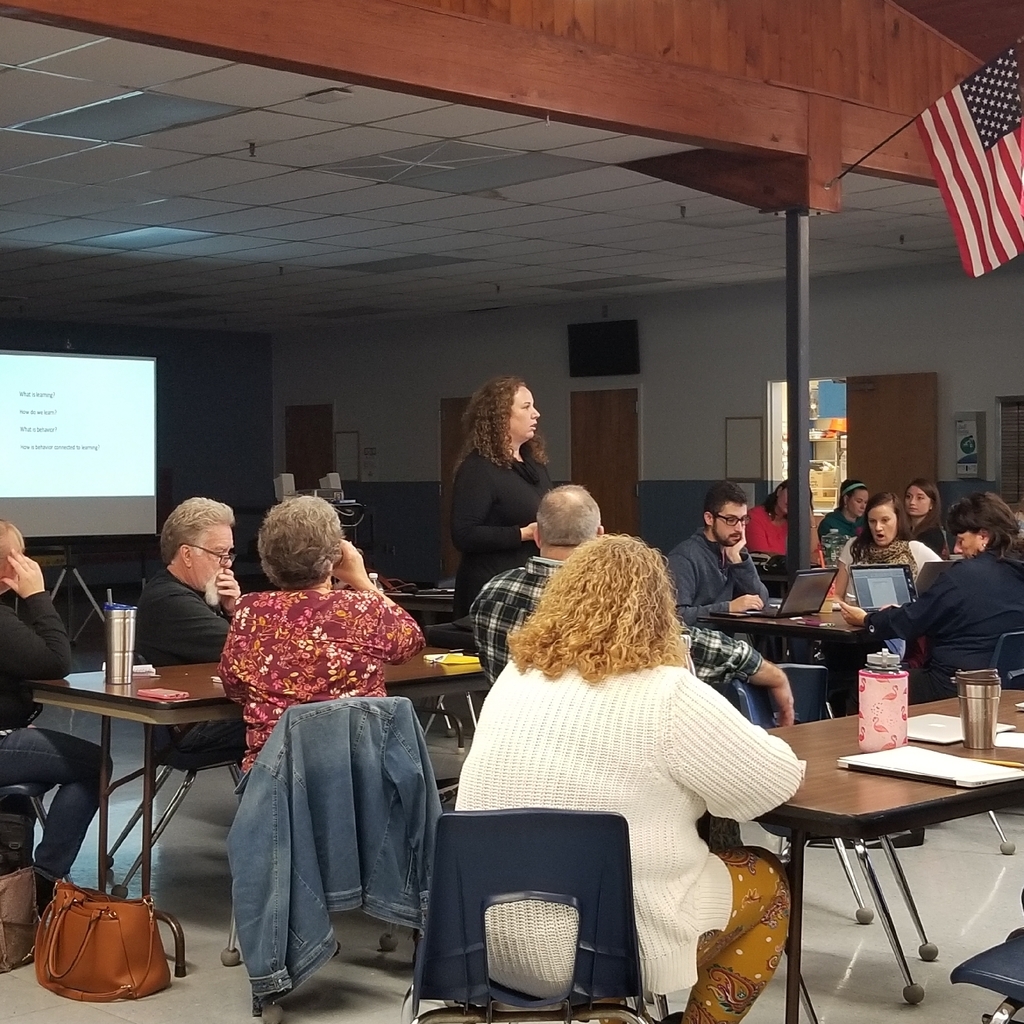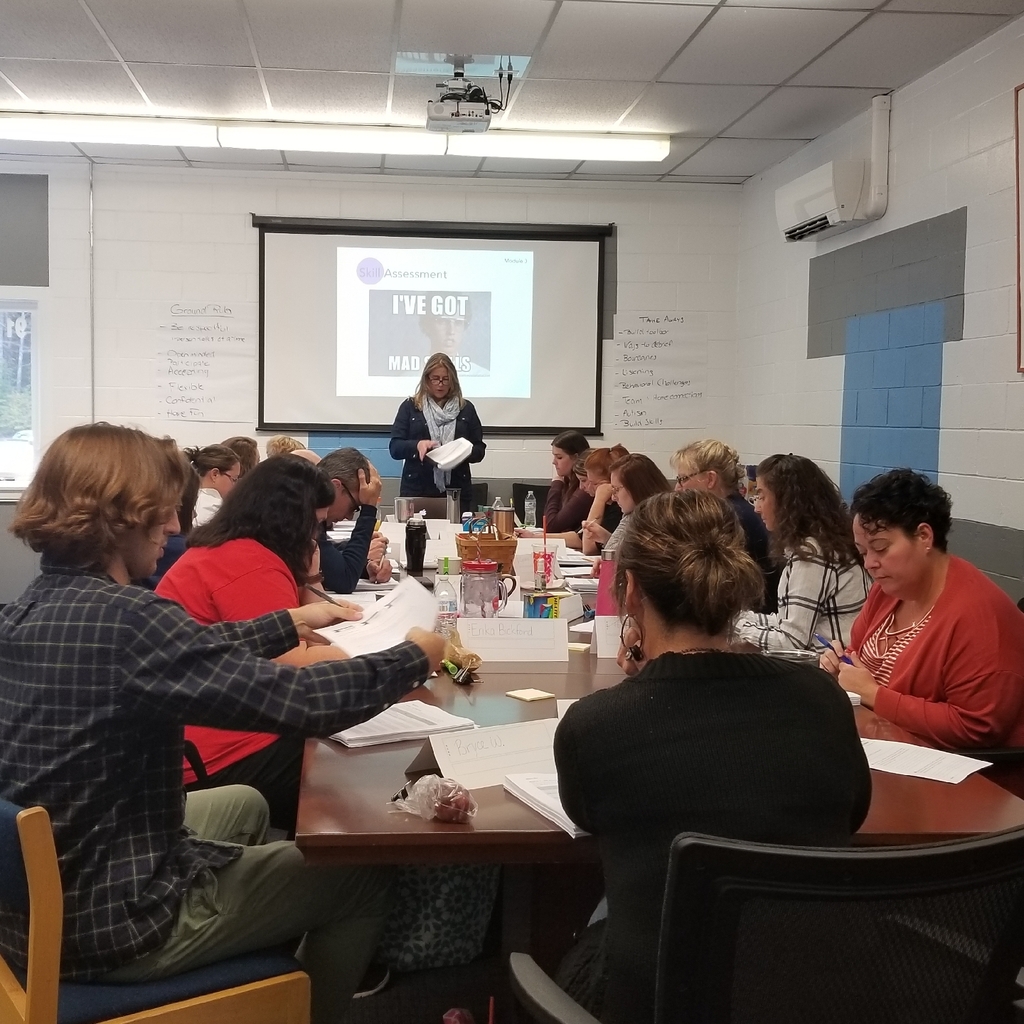 Remember to visit the App Store on your phone to keep our RSU10 app updated!

Maine Board Of Education just voted to move forward with school construction funding for RSU 10 Rumford Elementary School was third on their list....Yeah!!🙂

Yay, RES staff!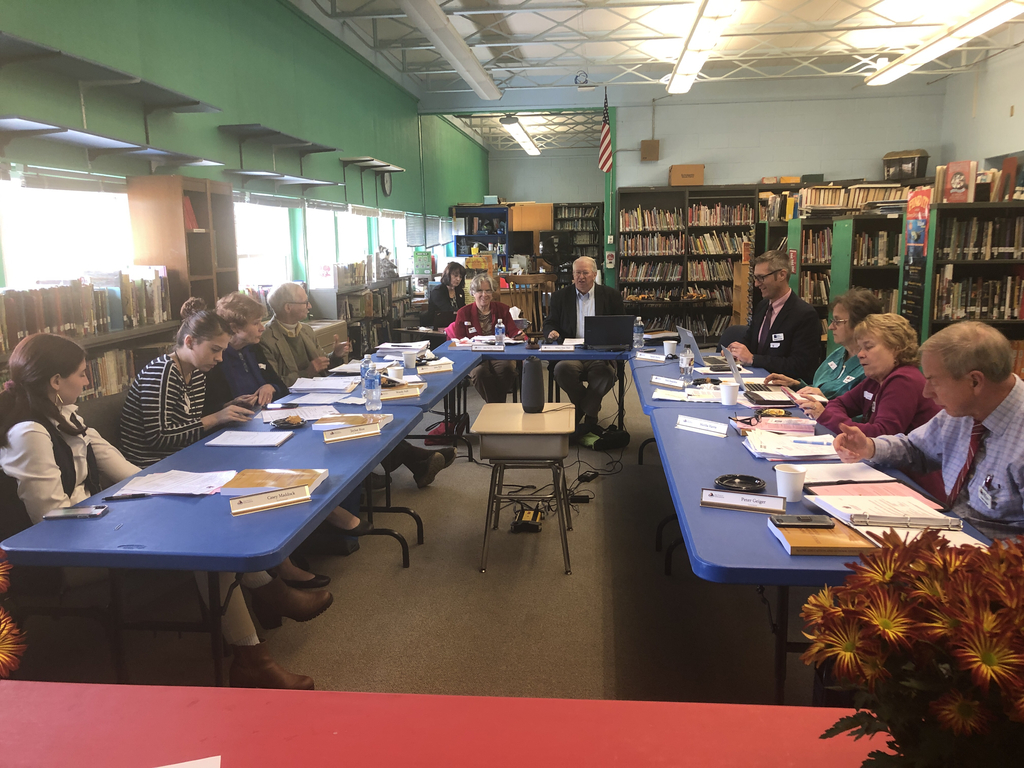 We welcome the Maine Board of Education to RSU 10 at Rumford Elementary School on Wednesday October 9, 2019


Please watch for the FLASHING Red Lights!! DO NOT PASS a School Bus when the lights are flashing red. It is against the law.

Monday, September 23, NAMI Maine and its Western Mountains affiliate are hosting a Suicide Awareness Prevention community program at the Deering Community Center in S. Paris from 6-8pm. It is free and open to all.
https://5il.co/adyq

Here's to Judy Houghton on her last day before retirement!! RSU10 thanks you for all your years of service...we ALL will miss you....😮🎈❤

Great to see students and staff busy learning at MES yesterday!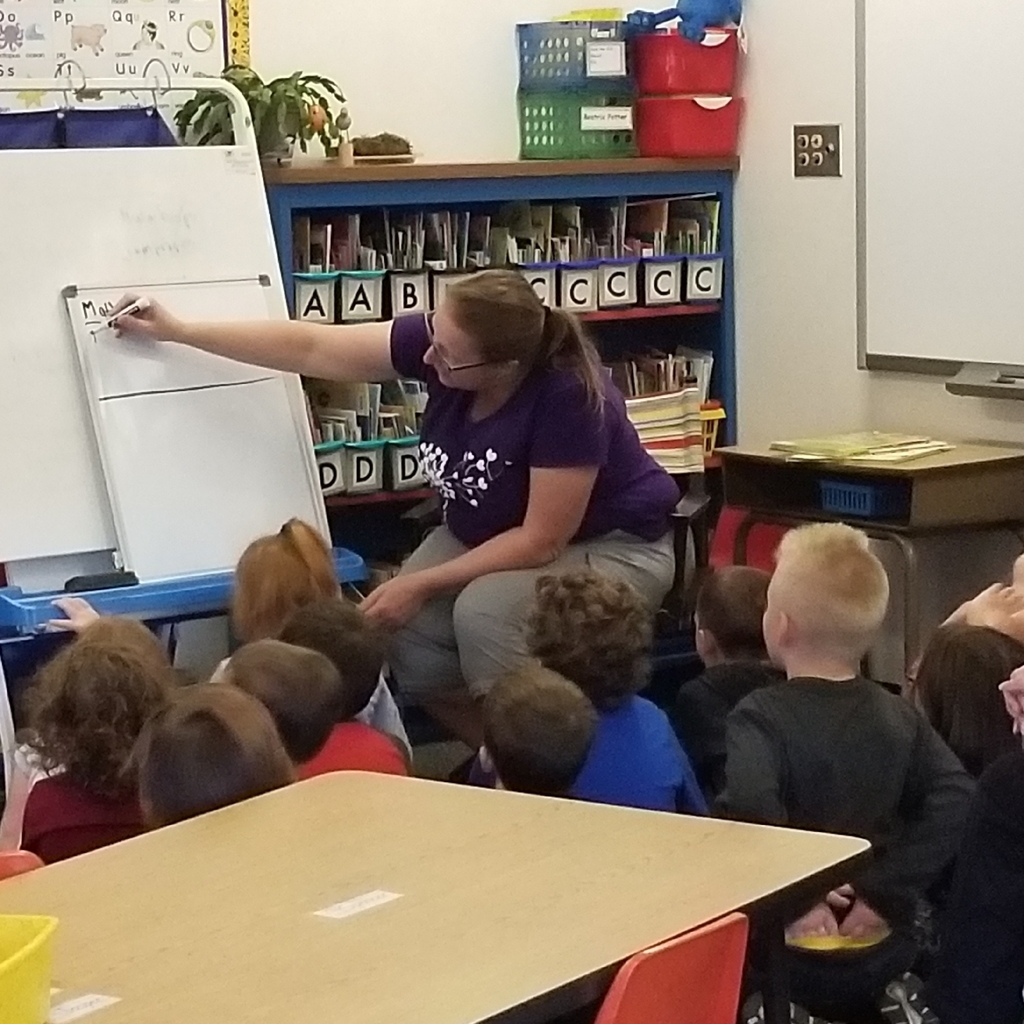 Day one of the playground build...great job and more fun tomorrow for anyone who is interested....come down to HSES!