Tonight was called an RSU 10 "twofer". MVMS boys BB @ BJSHS boys BB. Good sportsmanship!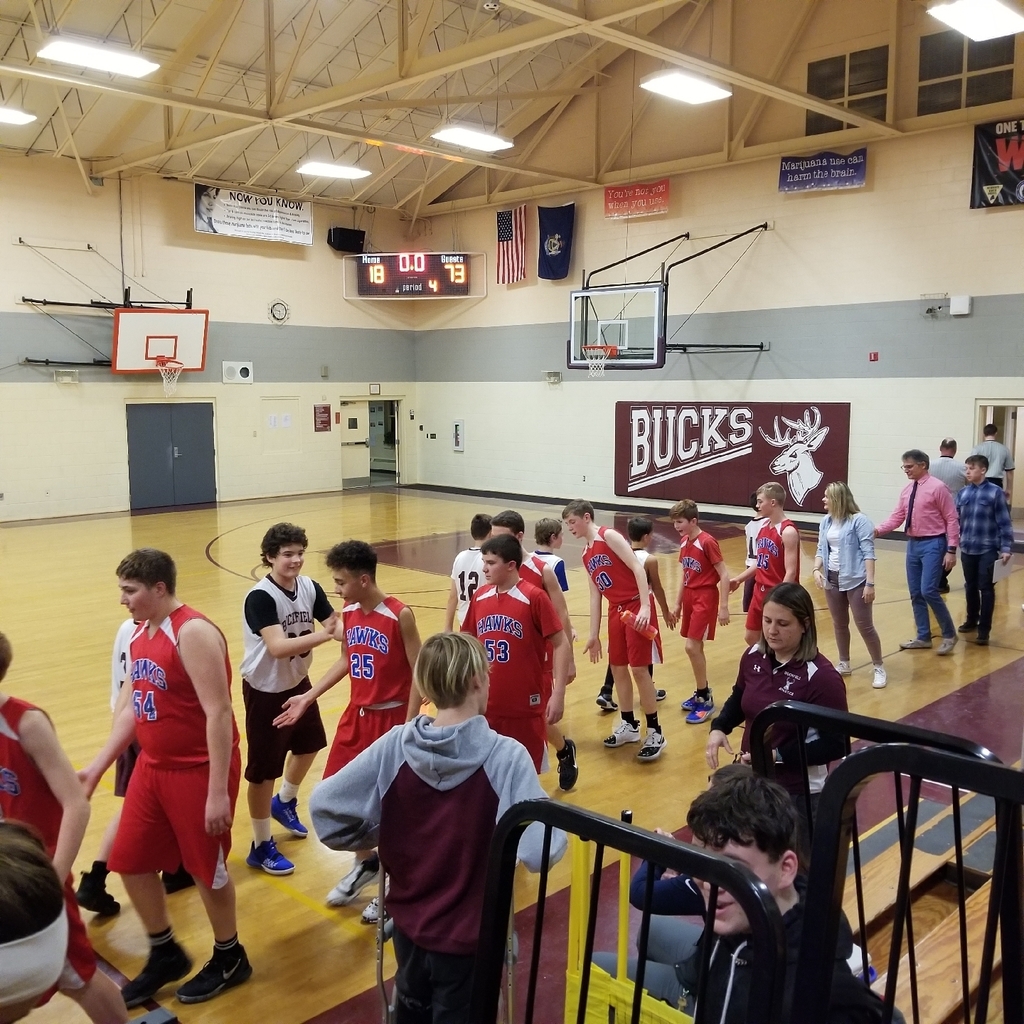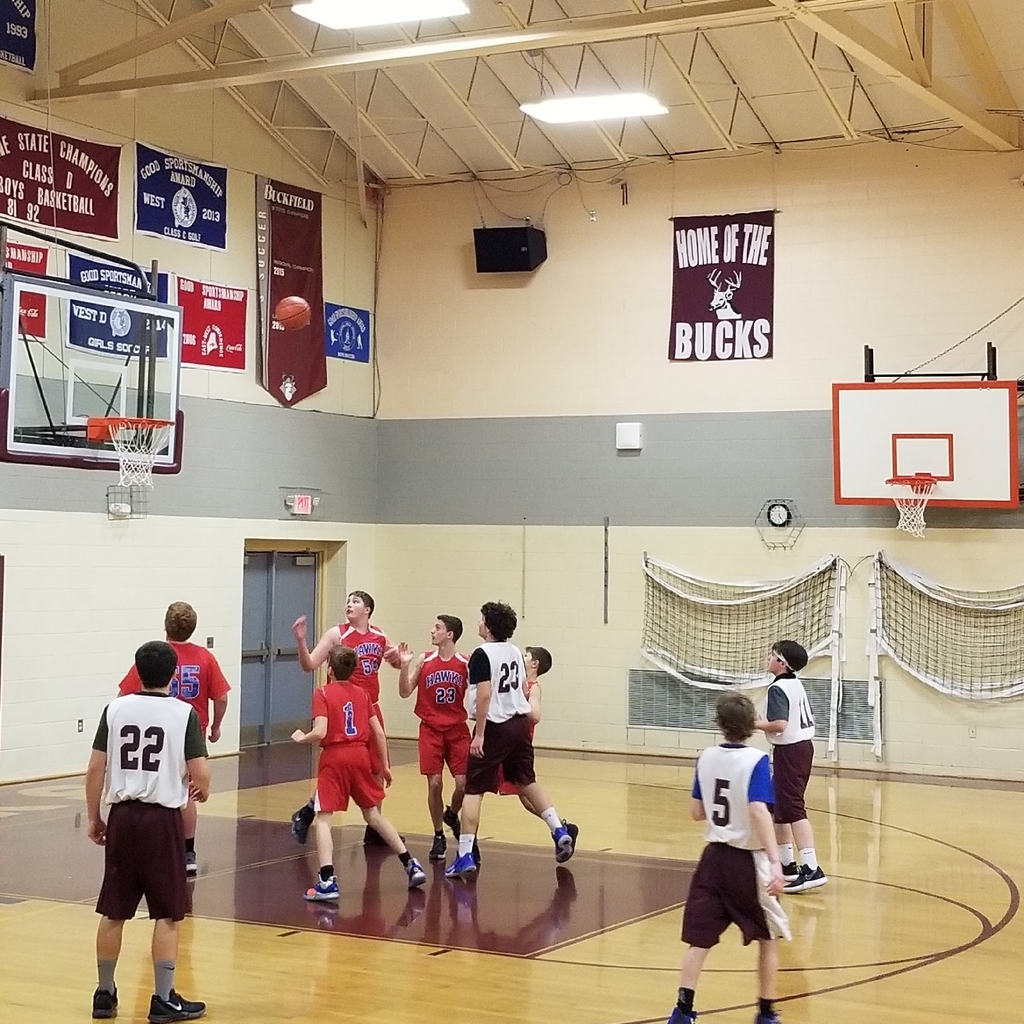 RVHCC/RVR is partnering with Rumford Hospital on Jan 13th from 4-5pm, to present the dangers of vaping. This is an educational opportunity for all to learn more about the history of vaping, the risks and impact on it has on our youth.


Ms. Crews using the Smartboard to help students learn about perimeters and areas. Everyone working hard!

Ms. Marshall's class review expectations before going out in the woods!!


HSES holiday concert with appearances by strings, band and chorus. It was great to see the bleachers filled.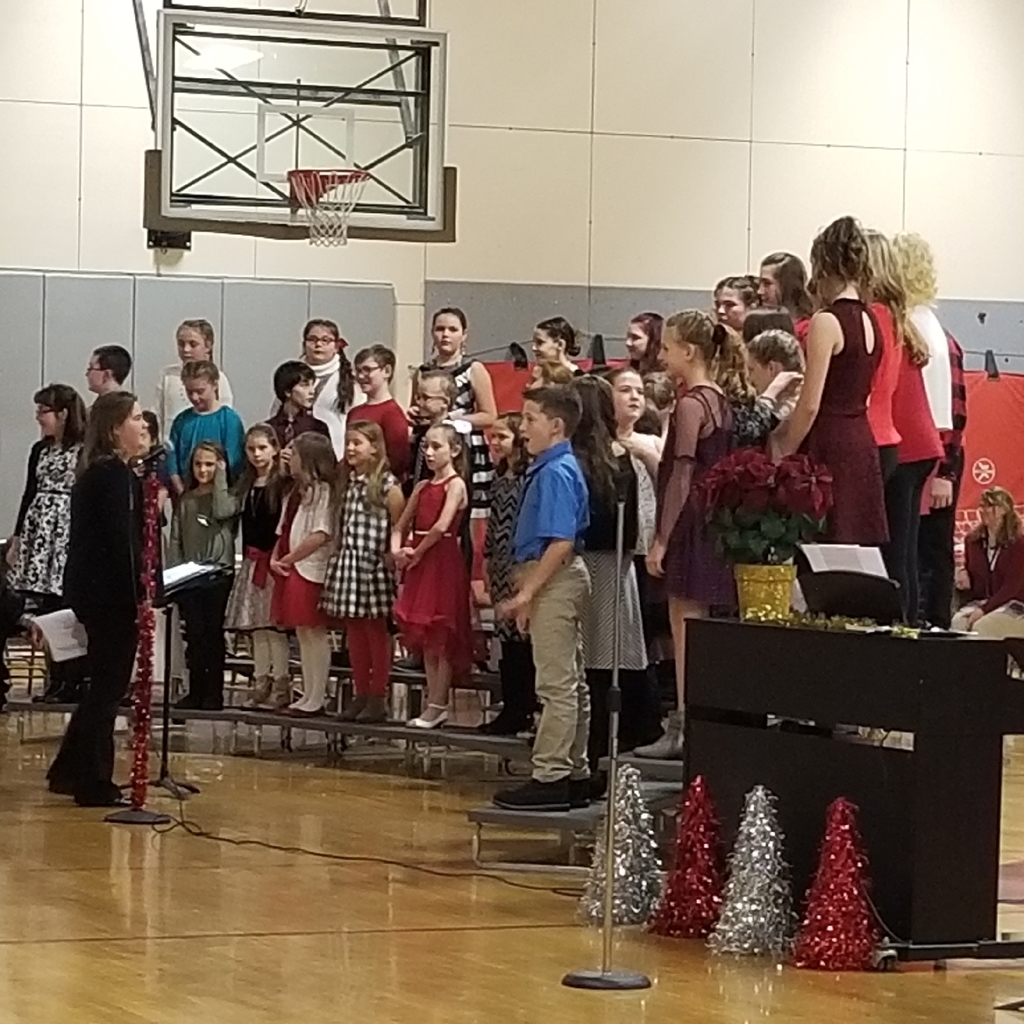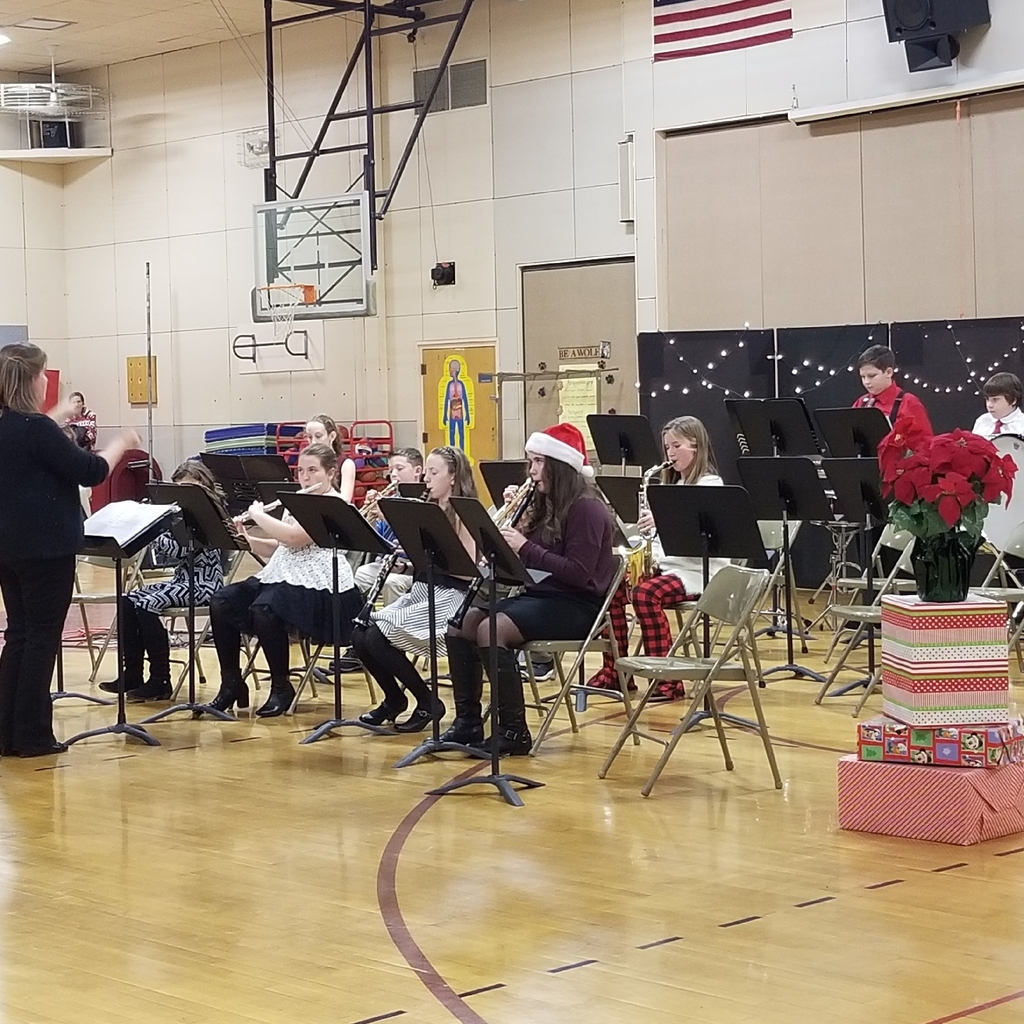 MVMS 5th Grade Chiral Concert. These students having fun!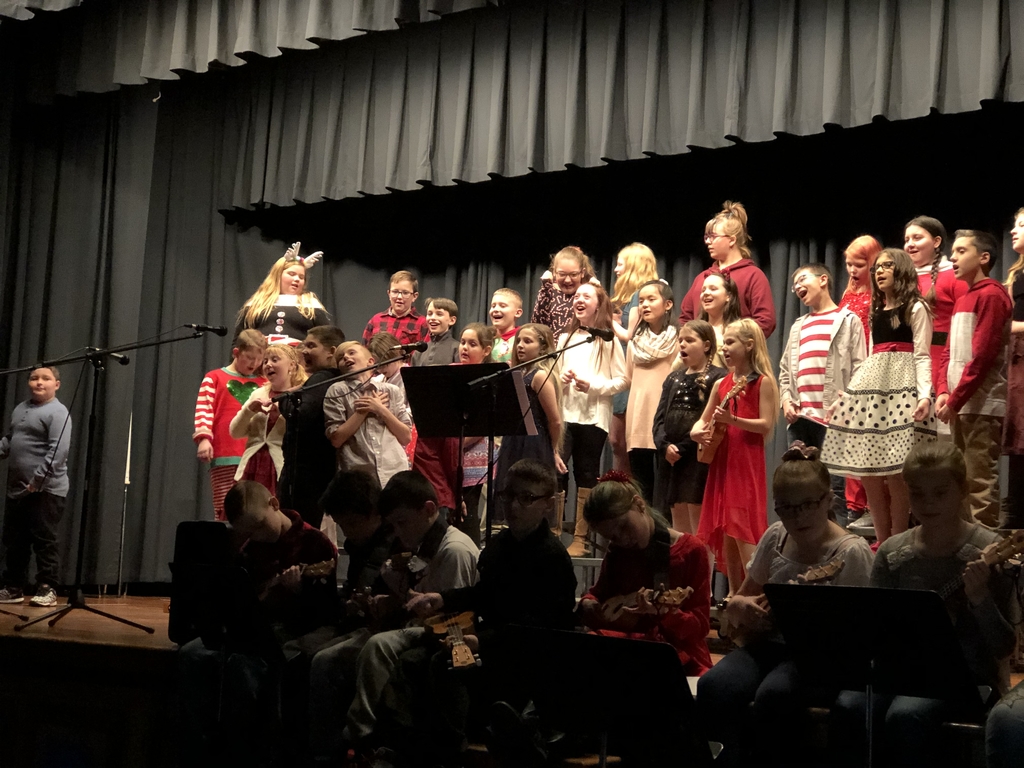 Just some of the donations from community members, businesses, organizations and staff that are available for families in RSU 10. Thank you everyone!!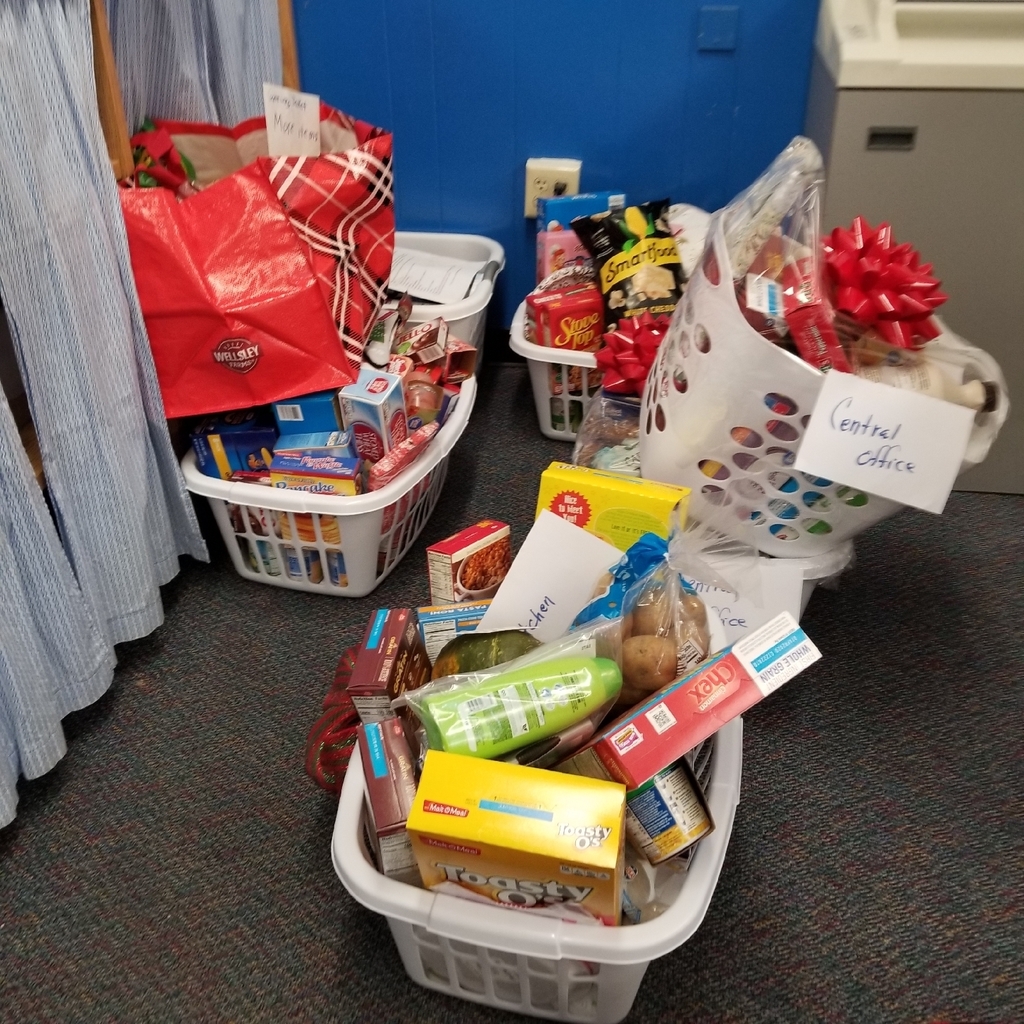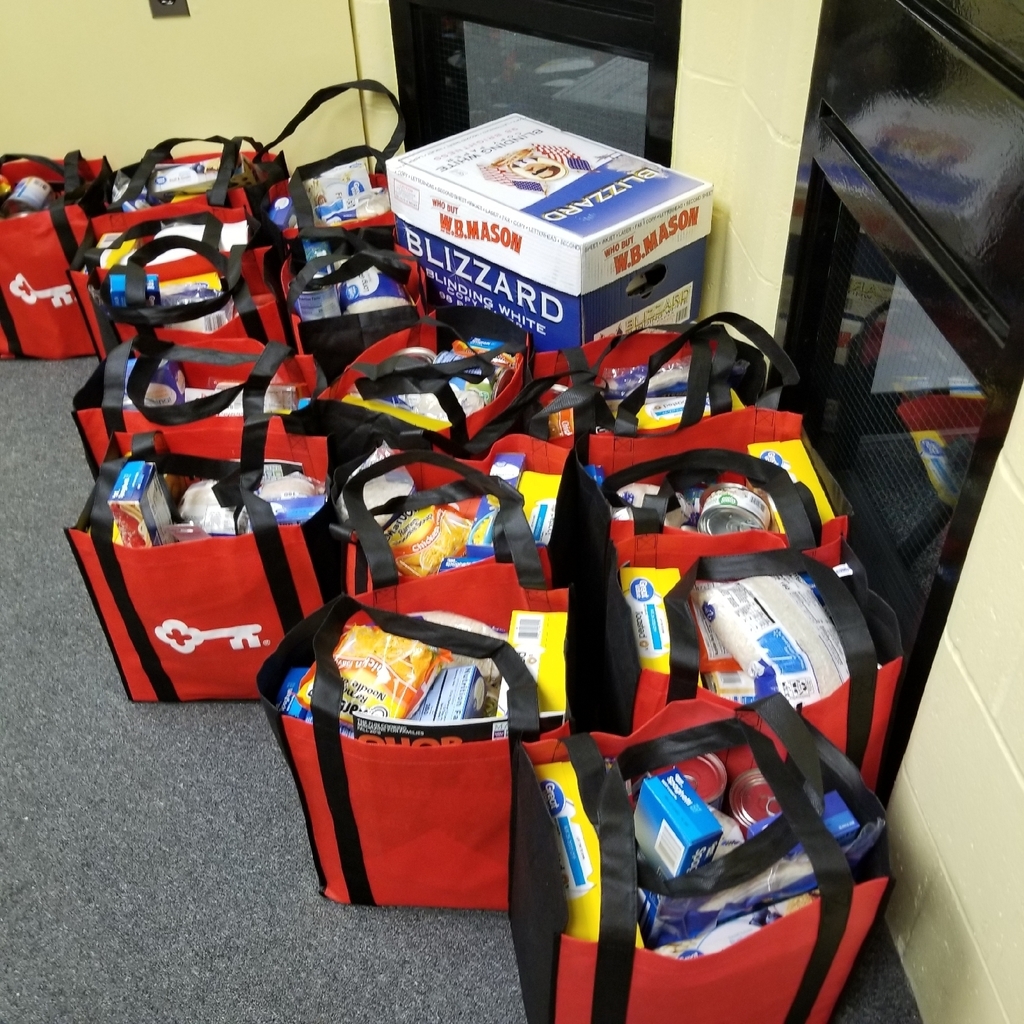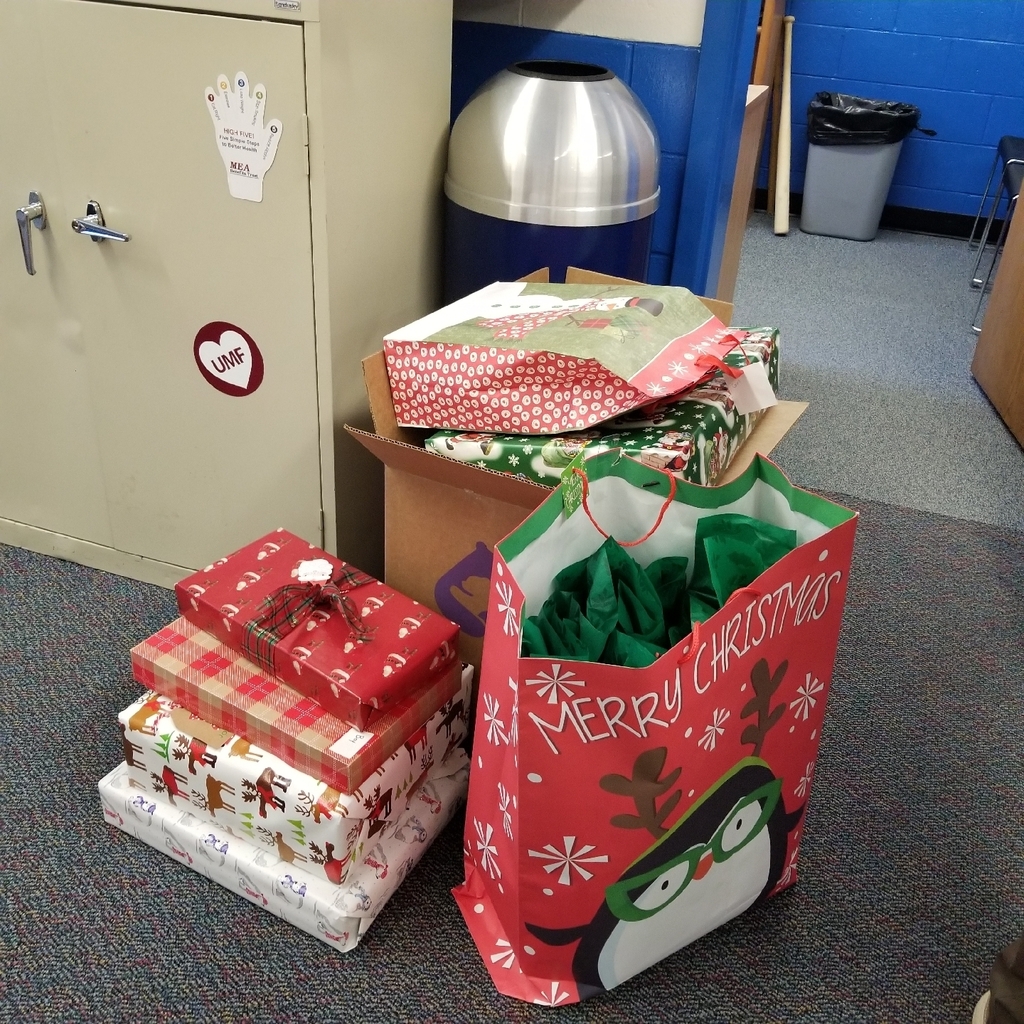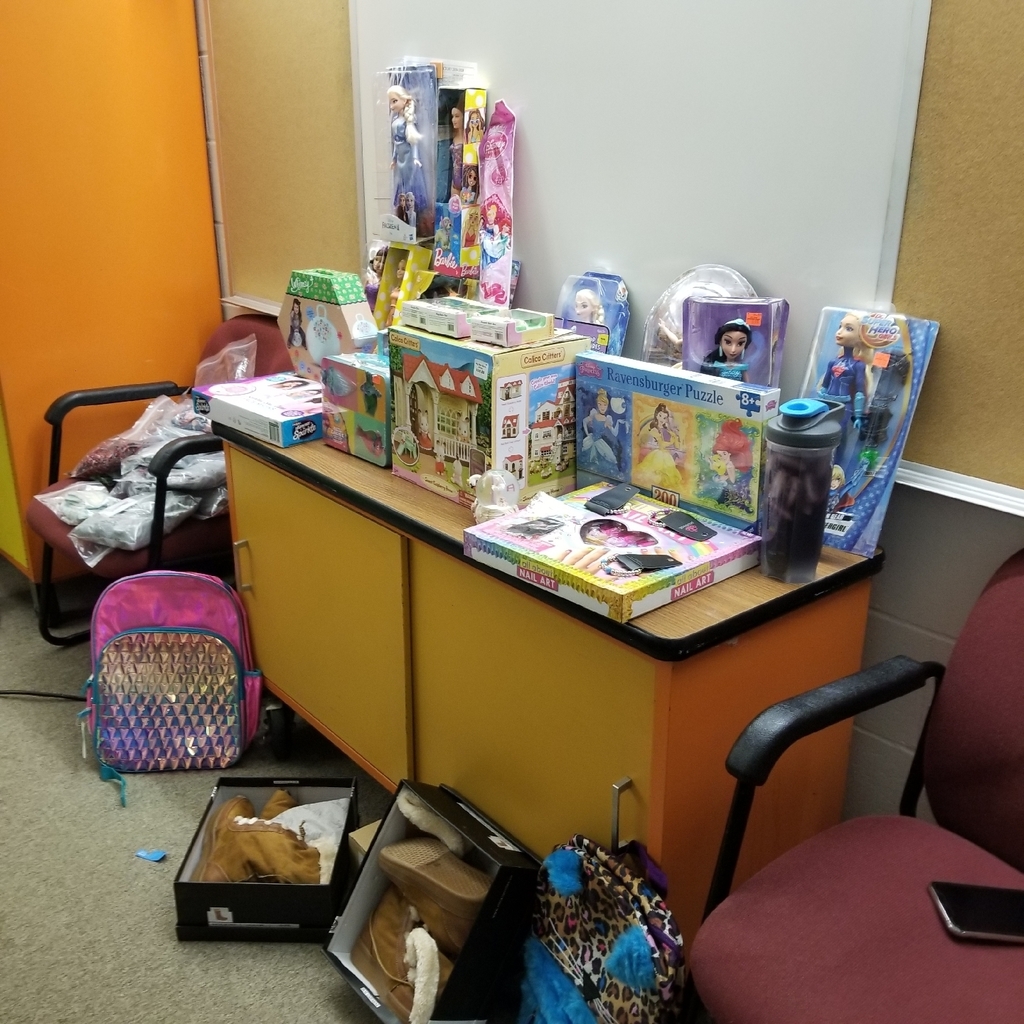 RSU #10 utilizes all assessment data to help inform our practices at the district, school, classroom and individual levels for our students. Although we encourage students and parents to participate fully in our assessment program, it is important to note that parents/guardians may opt their child out of state testing. If you are interested in doing so, please reach out to your child's principal to make this request in writing.

RSU 10 schools will be releasing one hour early today Tues. December 17 and there will be no afterschool or evening activities.

TODAY, Tuesday December 3rd In the Mountain Valley Region we are still releasing early and holding Parent-Teacher conferences. Any after-school activities are being individually decided by the building administrators. The only school transportation will be to the game at Mt. Blue. In the Nezinscot Region we are releasing at the regular time and any after-school activities are either cancelled or optional. NVK will be open for those staying. We are being told by weather personnel that the later the better. Please go slow and be safe.

NOTICE: If there should be a Delay or School Cancellation tomorrow, Tuesday December 3rd - Parent/Teacher Conferences will take place on Tuesday, December 10th.

I wish everyone a very Happy Thanksgiving and relaxing break! AND thank you for all you do to!

Special thank you to BJSHS-NHS collecting teddy bears for First Responders to use.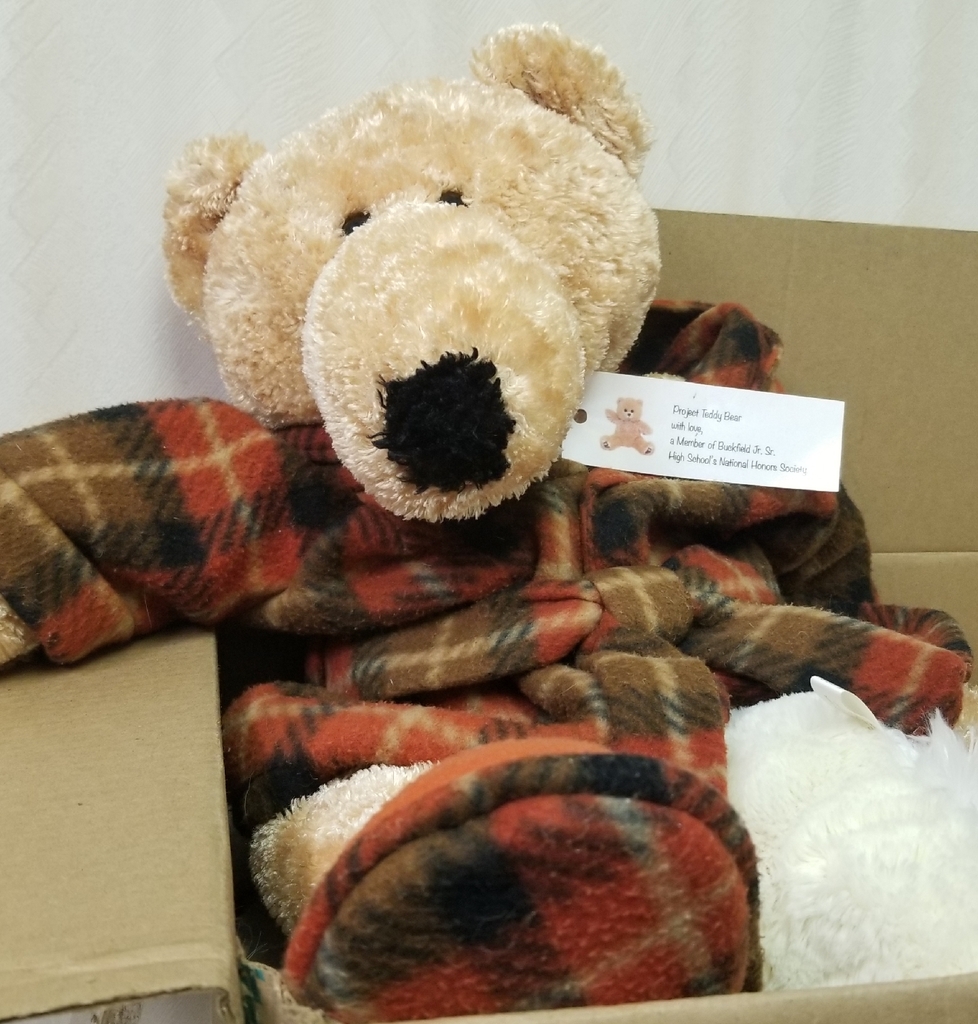 Production of Midsummer's Night Dream with students of all ages from the Mountain Valley region. So impressed with all the lines students learned to make this a success.

Special thanks to amazing team members representing RSU 10 at the PBIS training in Augusta!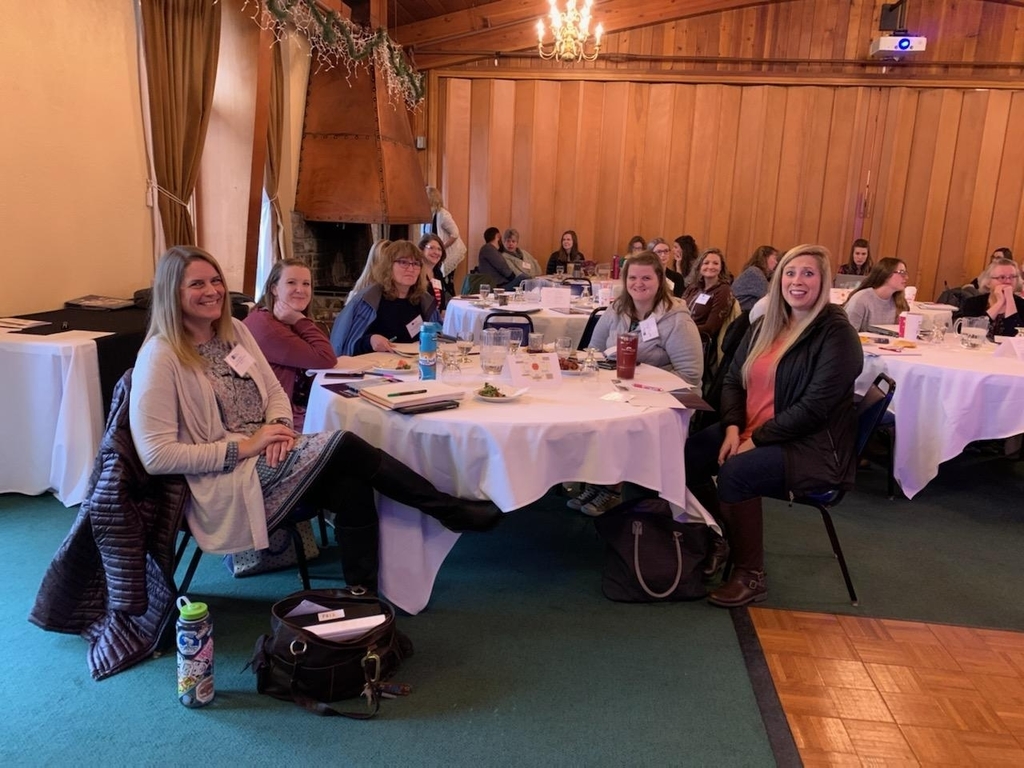 HSES 5th & 6th grade had a wonderful Thanksgiving feast with parents and friends....Thanks for the invitation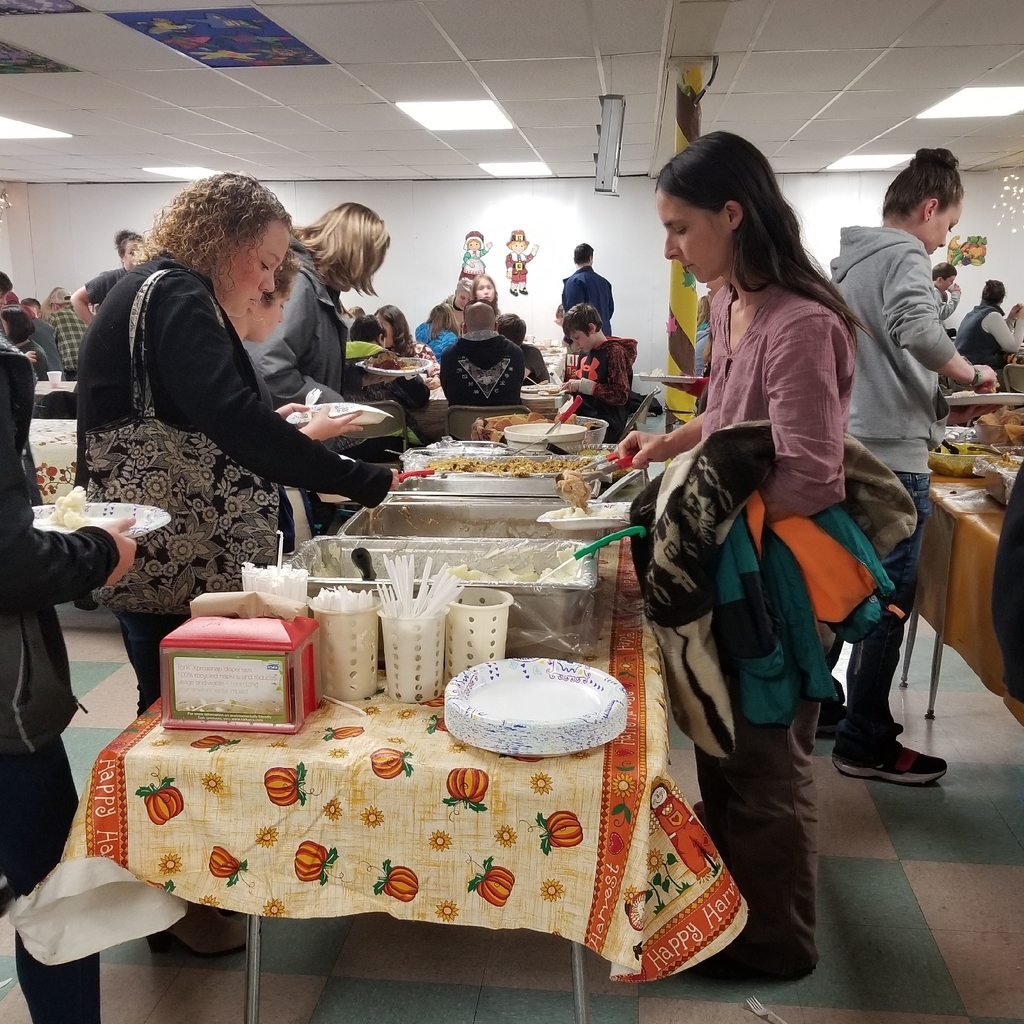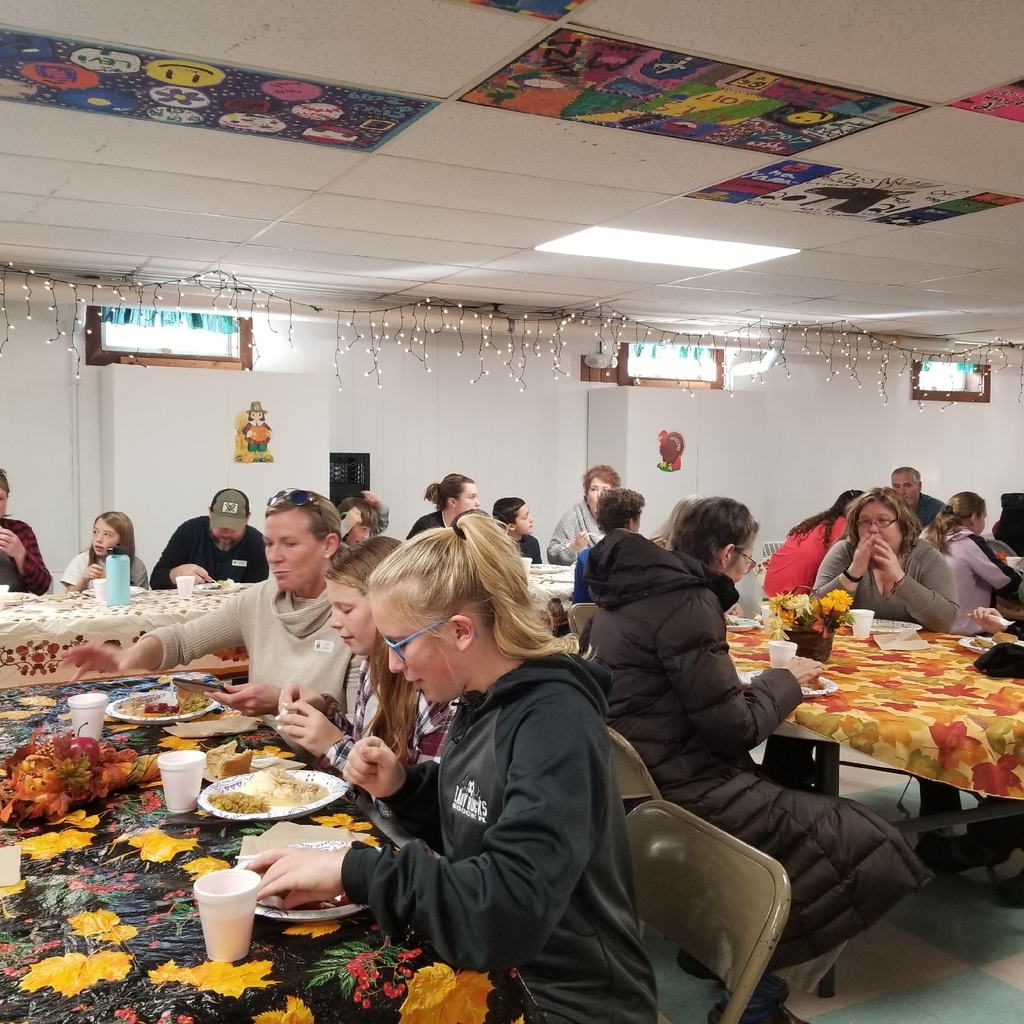 Congratulations, Mr. Prescott, recipient of the Maine Modern Music Academy Music Teacher Award!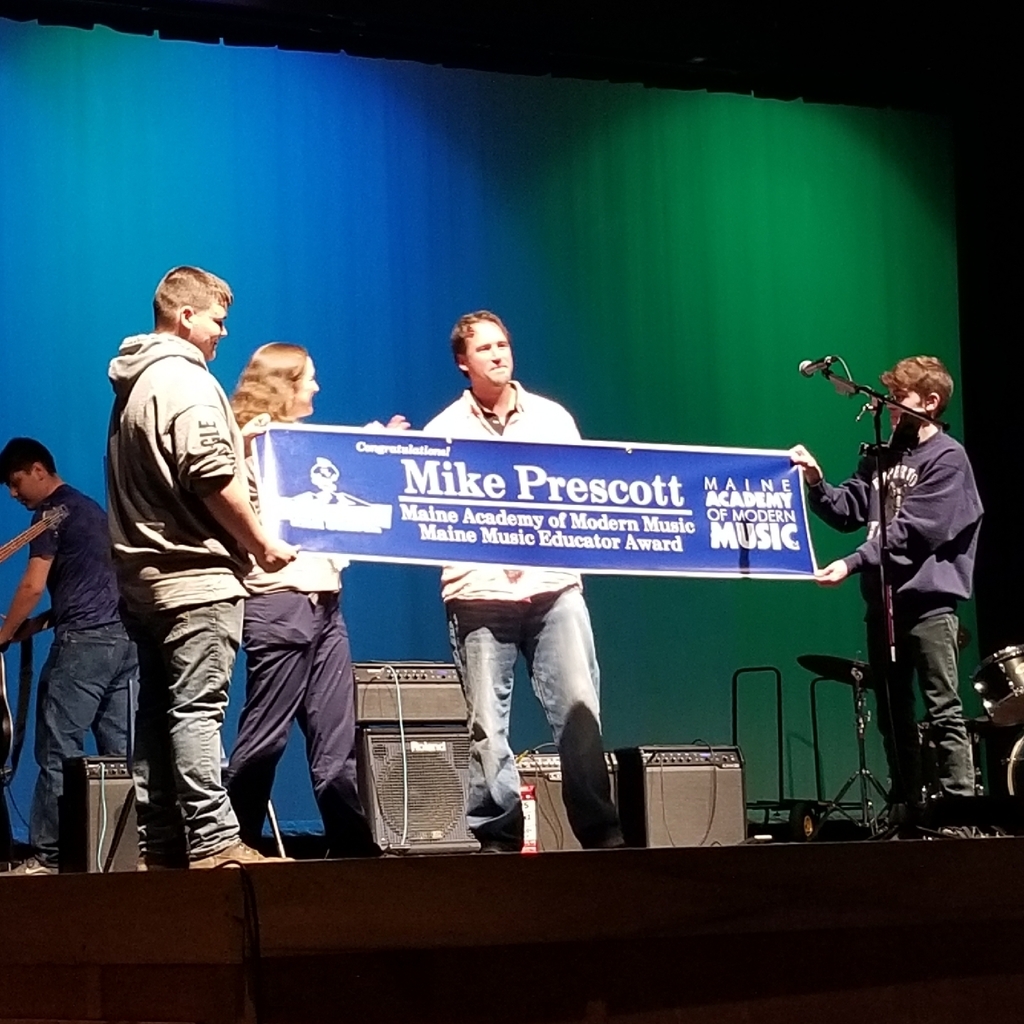 RSU 10 students in the Mountain Valley region will have an early release on Tuesday December 3rd for Parent Teacher conferences. Your individual school will give you the specifics. This is rescheduled from November 19th.