Our New School Building will come to fruition with your help!!
Vote on June 14th in your town to help this need become a reality.
In 2017 RSU 10 submitted building applications to the Maine Dept. of Education for our schools in the Mountain Valley Region. Out of 78 applications Rumford Elementary scored 3rd on the list with Mountain Valley Middle School scoring 27 and Meroby Elementary School scoring 38. In October 2019 the Maine Board of Education recognized RES as one of the qualifying building projects that could move forward. We organized a Building Advisory Committee (BAC) and hired Harriman as our Architectural firm. As our building deficiencies were studied and our student needs in the 21st century identified we decided the most efficient move was to one PreK-8 building. This allows RSU 10 to close three inefficient buildings.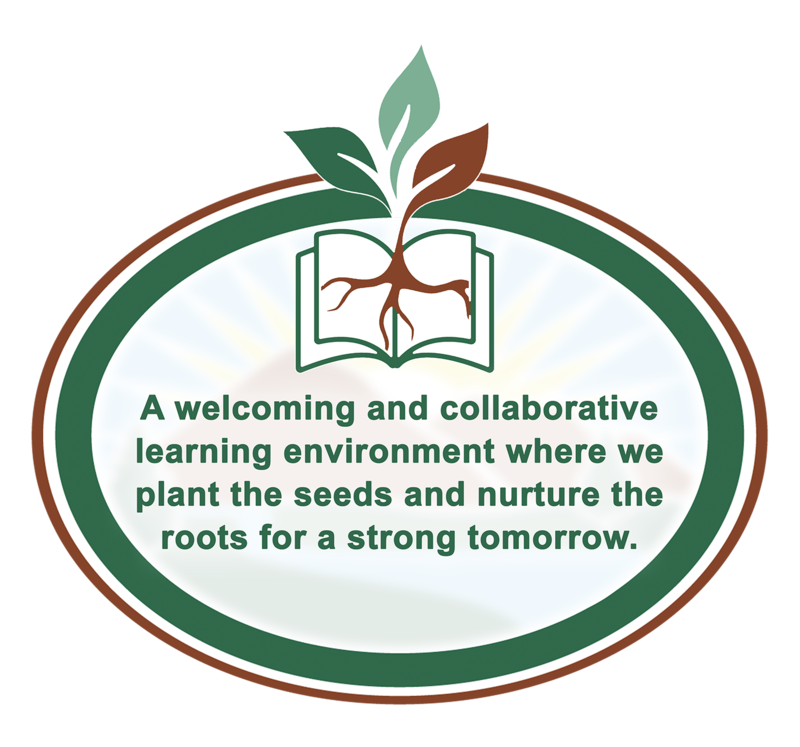 On August 11, 2021 the State Board of Education approved the site for our building on the 34 acres in Mexico where both MVMS and MES are currently located.
Over the last year we have worked alongside the Maine Department of Education and Harriman's to design a school project that provides an efficient, safe, learning environment that will benefit our entire district for years to come. This school will include space for up to 1050 students grades PreK - 8. There will also be space for Child Development Services for those children with disabilities 0-5 years of age. We will have room for a school-based health clinic and partner with Rumford Hospital for those services. Region 9 Early Childhood Education will have space to house this program where young children and services already exist.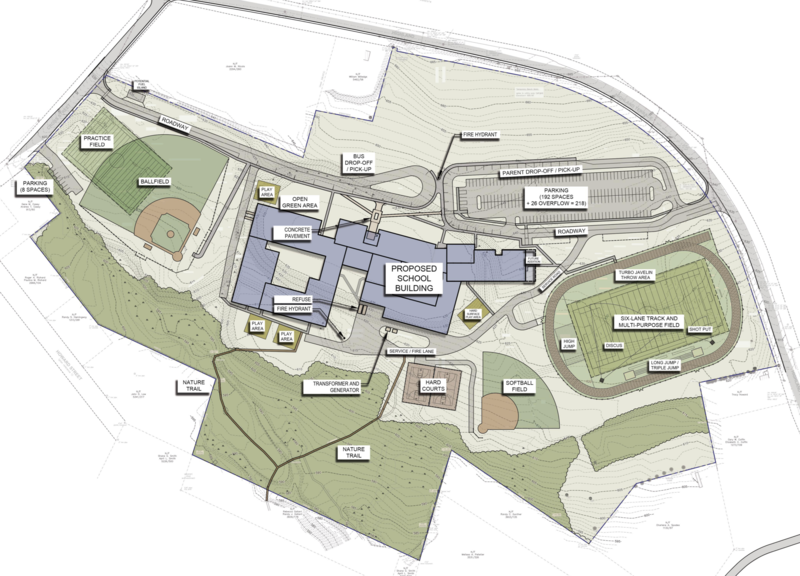 Wellness /Fitness Center
Years ago through PEP Grant awards MSAD 43 received fitness equipment. Gyms were set up in our school buildings and many people, including students in our MVMS, worked on fitness activities. This was on the wish list of the Building Advisory Committee and something that the Department of Education cannot fund. The idea is to expand this to be a place to not only house fitness equipment, but provide wellness activities and have it available for community use. We understand our taxpayers cannot foot this cost and are applying for funding and grants in other ways. We have started the "Mountain Valley Wellness/Fitness Committee" to work on the organization and funding of this endeavor. We have applied for Federal Funding through Senator Collins, Senator King and Representative Golden. A vote for the building is NOT a vote for taxpayers to fund the Wellness/Fitness Center, only that you agree for us to include it in the building if enough money is raised.
On June 14th you will be asked to vote on this Building Referendum. Remember this PreK-8 grade building will move RSU 10 from three inefficient buildings into one efficient building paid for by the State of Maine!
Building Advisory Committee
Deb Alden & Scott Holmes, Committee Co-Chairs