New PreK - 8 School / Building Advisory Committee (BAC) Information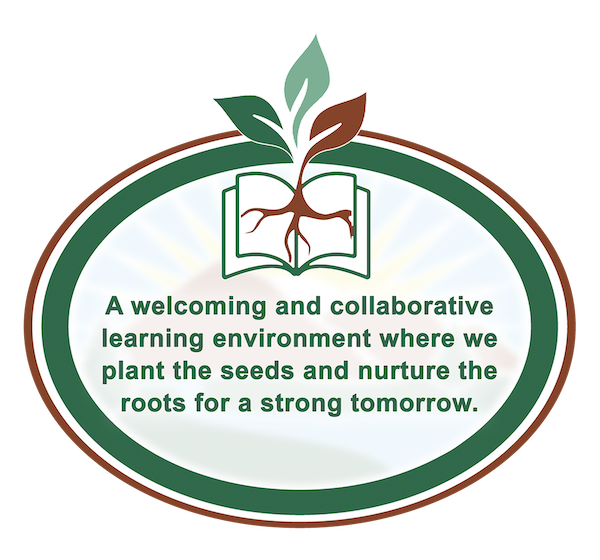 You will find all documents related to our RSU 10 Building Project. This all began in 2017 when RSU 10 put in building applications to the Maine Dept. of Education for our schools in the Mountain Valley Region. Out of 78 applications Rumford Elementary scored 3rd on the list with Mountain Valley Middle School scoring 27 and Meroby Elementary School scoring 38.
In October 2018, the Maine Board of Education recognized RES as one of the qualifying building projects that could move forward. Since then we have organized a Building Advisory Committee and hired Harriman as our Architectural firm. As our building deficiencies are studied and our student needs in the 21st century are identified we are designing a school project that provides efficient, safe learning environments that will benefit our entire District. We invite you to explore the information that will be updated weekly at this site!
Building Advisory Committee
Use the form below to ask questions about the new school building. If you are having display issues on mobile devices click this link.
View answers and responses from FAQ's below: