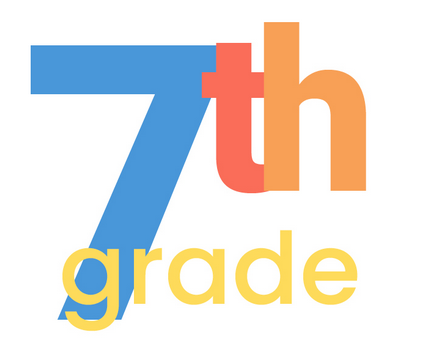 7th Grade Update 4/27/21
Cheryl Gurney
Tuesday, April 27, 2021
April 27, 2021
Dear Parents, Guardians, and RSU 10 Community Members,
Mountain Valley Middle School is excited to extend our school into a new building that we are calling the MVMS Annex. The MVMS Annex will be housed in the Mexico Recreation Center for the duration of our need to provide a safe learning environment during the COVID-19 crisis for our students. Funding for this endeavor will come from ESSER I, II, III Federal Grant and not from local resources.
The current plan is to open several classrooms for 8th grade instruction during the 2021 spring trimester at MVMS Annex.
Students in 7th Grade: Students will begin attending 4 days of instruction at MVMS on May 3, 2021. We will be spreading out into the vacant 8th grade classrooms and adding a 6th homeroom.
Wednesdays: Wednesdays will remain an at home learning day for all middle school students. Students will be required to check in for attendance and complete assignments and zoom classes, as before.
(**Remote students, Mr. LaPointe and Mrs. Ladd's students will continue with their current program and will not be affected by this change).
We will continue to monitor our ability to keep our students safe and follow the required guidelines. If the guidelines change at the state level, or we have COVID-19 cases in our school, we must be prepared to respond with student and staff safety in mind. We are all looking forward to seeing our students in person next week.
#HAWKS SOAR
Sincerely,
Ryan Casey
Principal
MVMS