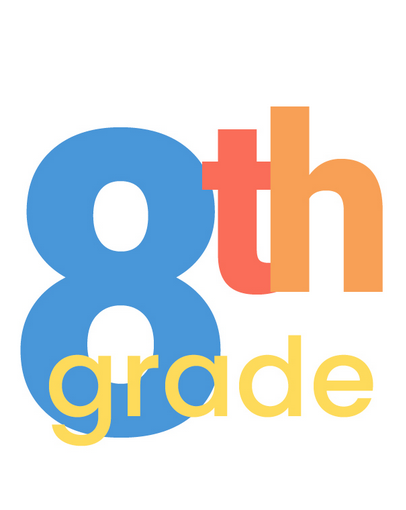 8th Grade Update 4/27/21
Cheryl Gurney
Tuesday, April 27, 2021
April 27, 2021
Dear Parents, Guardians, and RSU 10 Community Members,
Mountain Valley Middle School is excited to extend our school into a new building that we are calling the MVMS Annex. The MVMS Annex will be housed in the Mexico Recreation Center for the duration of our need to provide a safe learning environment during the COVID-19 crisis for our students. Funding for this endeavor will come from ESSER I, II, III Federal Grant and not from local resources.
The first day of school for 8th Grade at the Annex will be Monday, May 3, 2021 with the Red Cohort beginning at the Annex and the Blue Cohort attending MVMS. Wednesdays will remain an at home learning day and students will be required to check in for attendance and classes as usual. (**Remote students will continue with their current program and will not be affected by this change).
The current plan is to open several classrooms for 8th grade instruction during the 2021 spring trimester and rotate students two days a week at MVMS and two days a week at MVMS Annex. Students at the MVMS Annex will have breakfast and lunch provided on the premises and access to the cafeteria and gymnasium. Students at the MVMS Annex will participate in Social Studies, Literacy (Reading) and Intervention classes, and Special Education needs will also be met. Students will also have an Allied Arts experience. At MVMS, students will attend Math, Literacy (Writing), and Science classes, as well as PE and Allied Arts.
| | | |
| --- | --- | --- |
| Group | Monday/Tuesday | Thursday/Friday |
| Blue Students | MVMS | MVMS Annex |
| Red Students | MVMS Annex | MVMS |
MVMS Annex security measures are similar to those we have in all of our RSU10 schools. Some of those measures are: security cameras that are accessible both at the Annex and at MVMS by school administration; classrooms equipped with phones; and, security keycard and buzzer entry systems on the entrance doors, which will allow us to manage entry to the school. Internet access will be similar to what we have in place at all of our buildings, enabling students to access any online resources that are necessary for their learning experience. In addition, RSU 10 has worked in conjunction with the fire department, Maine State Fire Marshals, and an environmental consultant to ensure our new building is up to code for our students' safety.
Buses and parent drop offs will enter the property on the one-way street and drop students off at the Front Entrance. Staff will meet students as they enter and students will proceed to their classrooms. At dismissal, students who are being picked up by parents will be released, followed by each bus called for loading. Students will remain in their homerooms until their bus is called. School Zone speed limits will be followed and 15 MPH signs will be installed in this area.
If a student at the MVMS Annex is being dismissed during the school day, parents will continue to call the MVMS Main office and the message will be forwarded to the MVMS Annex staff who will dismiss the student. Late drop offs will also follow this protocol.
Cleaning and upkeep responsibilities in the MVMS Annex will be shared between RSU 10 and the Mexico Recreation Center. The Mexico Recreational Center is continuing to provide custodial services but through ESSR Federal Grants RSU 10 will be able to hire a part-time custodial support person to be in the building with our students and staff, at no extra cost to our community tax payers.
We would like to thank several people for their hard work in setting up these new classrooms. Scott Holmes and Brian Carrier for organizing, facilitating and providing everything we need to successfully open the MVMS Annex in a short period of time. Thank you to Jeannie LaPointe and the MVMS kitchen staff for being so flexible and finding a way to provide breakfast and lunches at the MVMS Annex. We would also like to thank Wayne Sevigny and his crew for the timely renovations that were needed to update the building to allow us to open up this spring. And finally, Deb Alden, Leanne Condon and the RSU 10 School Board for their support as we proceed with this endeavor.
Sincerely,
Ryan Casey
Principal
MVMS