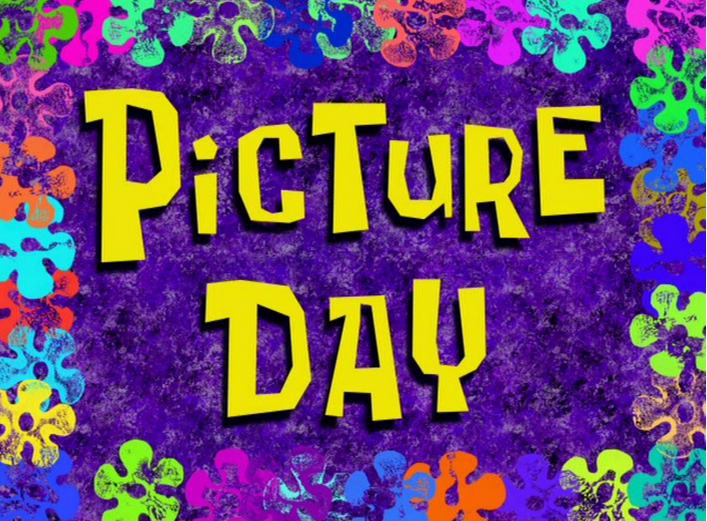 Picture Day Rescheduled
Cheryl Gurney
Thursday, October 22, 2020
Picture Days Are Coming to MVMS Again!
When: Monday, October 26, 2020 and Friday, October 30, 2020. Remote learners are welcome at 8:00 am either day.
Where: MVMS Auditorium
Order Forms: We are not handing out more paper order forms for this sitting. If you require a paper form, please contact the homeroom teacher or the office. If you pre-ordered digitally, Lifetouch will honor your order and you are all set. If you would like to order digitally, go to: www.mylifetouch.com and use the code: EVT2D2S4Q

Masks: Masks will be removed for the photo only.