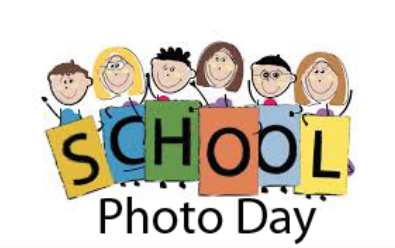 Picture Days
Cheryl Gurney
Tuesday, September 15, 2020
Hi Everyone,

School Picture Days will be as follows:
September 25th - Red Group;
September 28th - Blue Group.
We plan on including Remote learners during the retake day in October, so we can maintain social distancing. However, if you need school pictures to be taken during the two days above, call the office to make arrangements to come in.