EDIT MAIN
RSU10 School Nutrition is committed to serving your child (or children) healthy meals including… breakfast, lunch and after school snacks, proving equal access for all students.
---

Exciting News!
Mountain Valley Middle School was awarded a Full Plates Full Potential School Breakfast Mini Grant in the amount of $3,105.00.
This money will fund two Grab N' Go breakfast carts to maintain breakfast participation. Representatives from Full Plates Full Potential will visit Mountain Valley Middle School in the upcoming month to celebrate & support RSU10's efforts in expanding breakfast participation.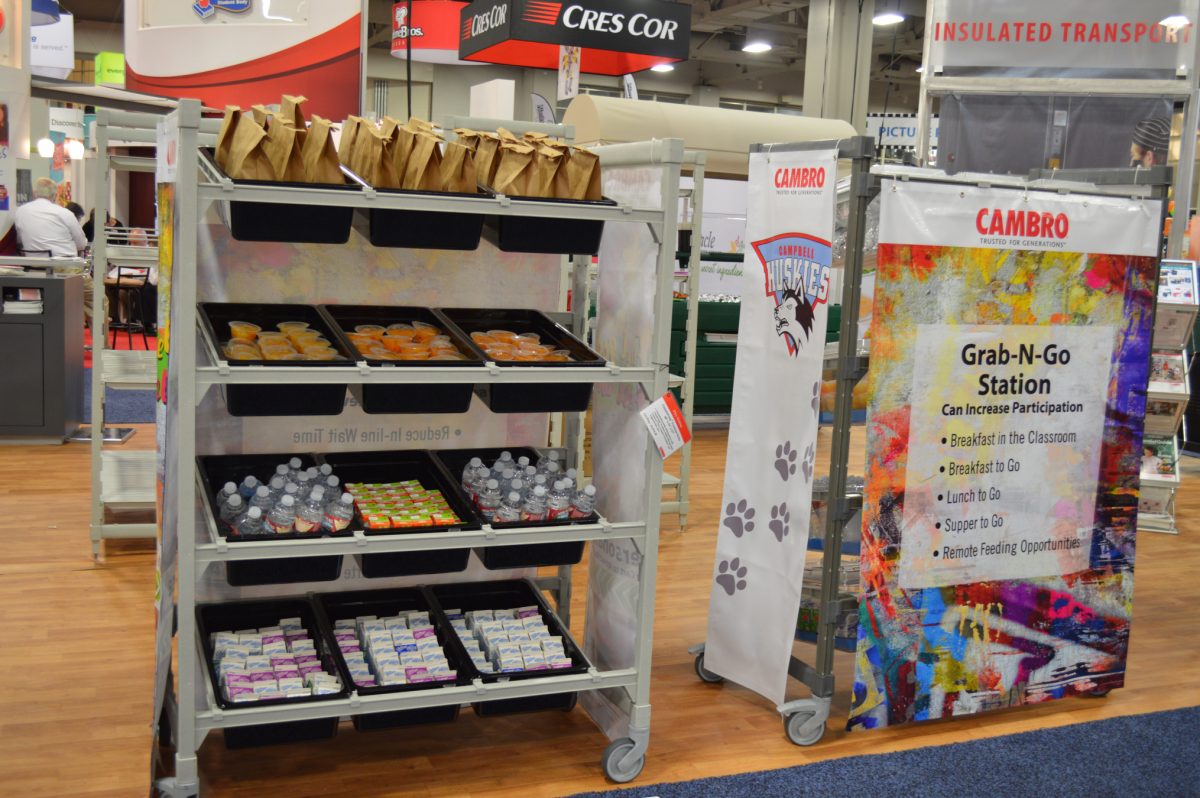 For more information on Full Plates Full Potential, please visit:
fullplates.org